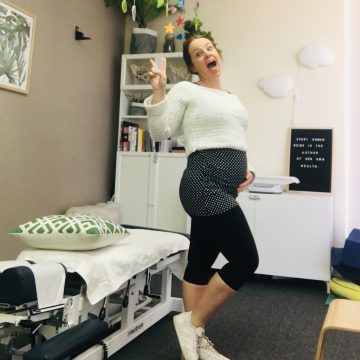 For Baby Korewha
November 30, 2019 Bec's House
No contributions yet
46 days to go
Hey Friends & Fam,
Thank you for coming to this registry. I know its not as fun as choosing all the things you think are really cute at the shops! But it does make life easier for us as we try to collect what we feel we really need 🙂
We are big on natural, chemical free, fragrance free, eco friendly products. Please honour our choices around this as we try to help reduce baby's toxic load while bub grows and develops.
I love neutral colours. White, Grey, Tan, Brown, Olive Green, Forest Green, Navy. Please keep any patterns to the minimum. Plain is FANTASTIC. This may seem really dumb to some of you, but pattern free, neutral colours are really going to help my potentially very overwhelmed brain as I get to know baby. Thank you for understanding.
Please feel free to just contribute, or purchase whole products.
Thank you for reading this 🙂 And for even considering helping us get ready for baby in this way with these items.
Lots of Love
Bec (& Marv) xx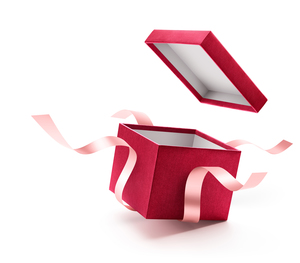 Target Gift Voucher
To buy breast feeding singlets. Once my milk has come in then I can get to target and buy the right size!
0 contributions
Contribute