Freddy & Keets Are Getting Married!!!!
April 27, 2019 Fiji
No contributions yet
Event Finished
Now we are to be Mr & Mrs , We don't need a wedding list of dishes.
A holiday is what we need, so your help with this would be a great gift indeed.
So should you wish to honour us with a gift, we have registered a honeymoon/wishing well registry at mygiftregistry.com.au.
Where you can make a contribution. to help us make a honeymoon a memory that will last a lifetime.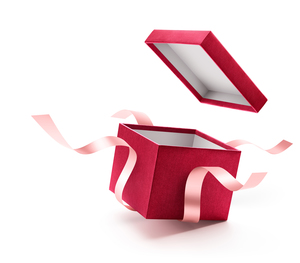 Event Finished