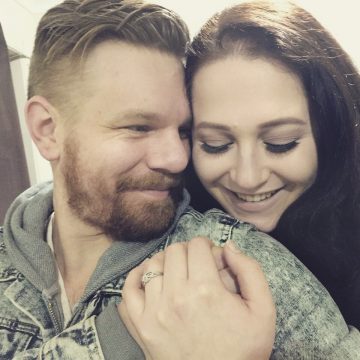 Gav & Rae's Wedding
March 2, 2019 Angaston South Australia
No contributions yet
Event Finished
First of all, thank you for celebrating the beginning of this exciting journey together with us, we love and value each one of you in our lives.
We are aware that there may be various ways you may wish to bless us with gifts, and so as two households become one we have most things already; however we have come up with some things that we know will need replacing as we establish a home and family together.
If you would like to contribute toward a specific item we have some listed you can choose from, or you could add your gift to the wishing well here or on the day.
All our love, Gav & Rae xx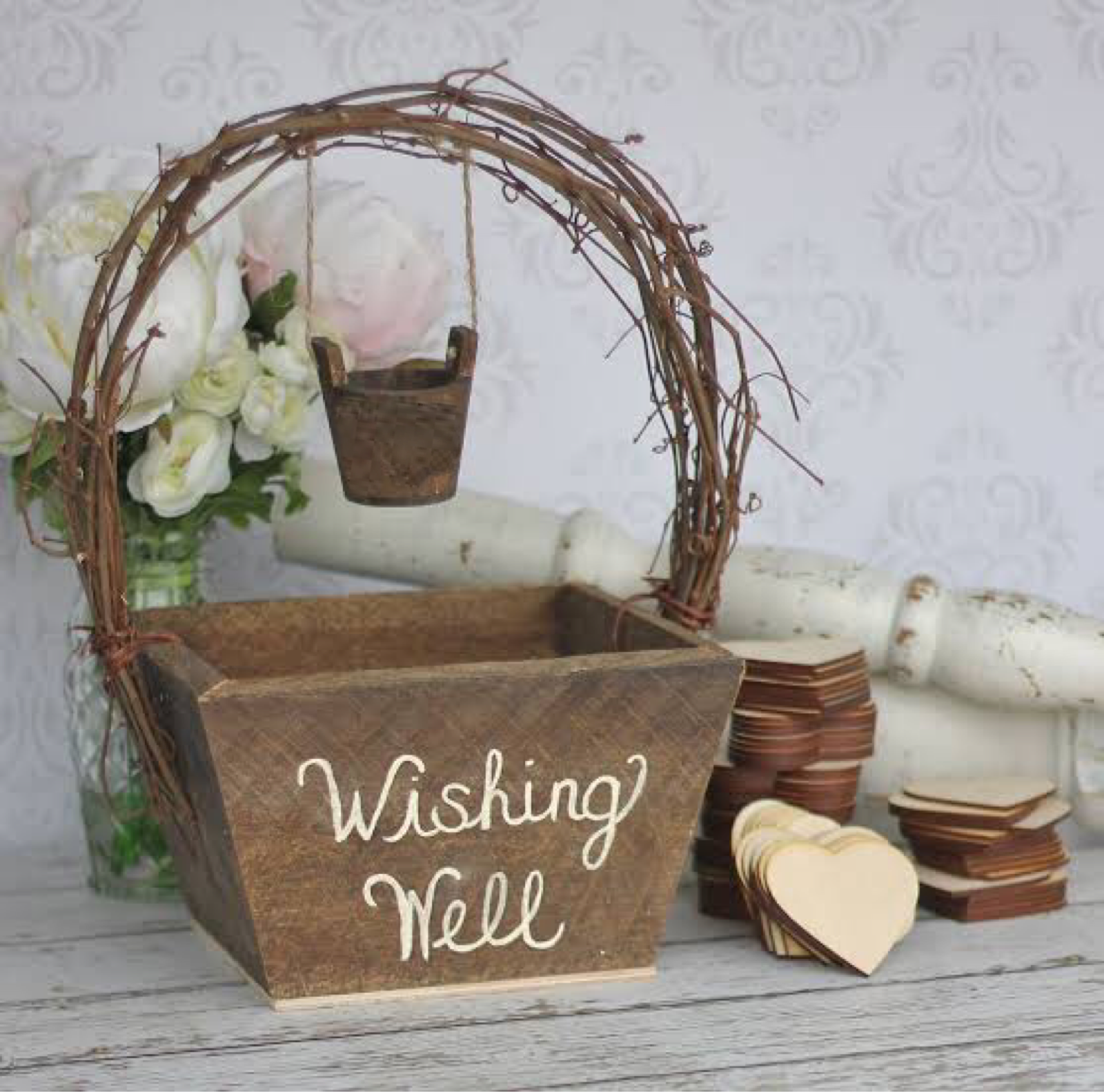 Wishing Well
0 contributions
Event Finished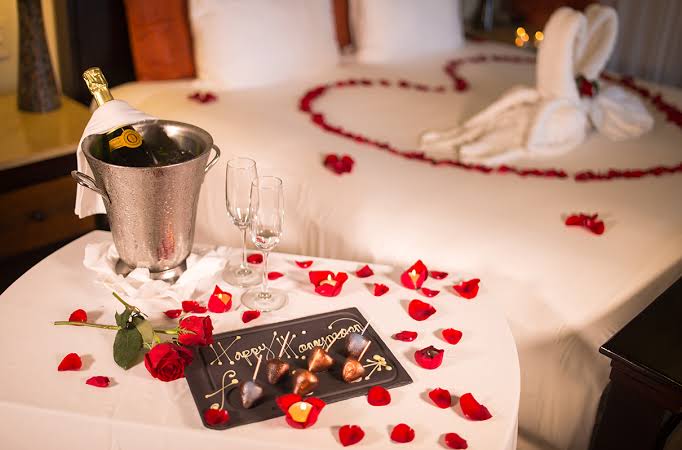 Event Finished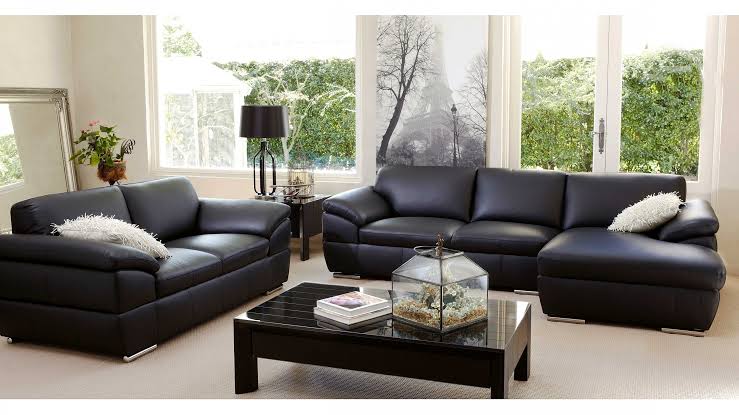 Lounge Set
0 contributions
Event Finished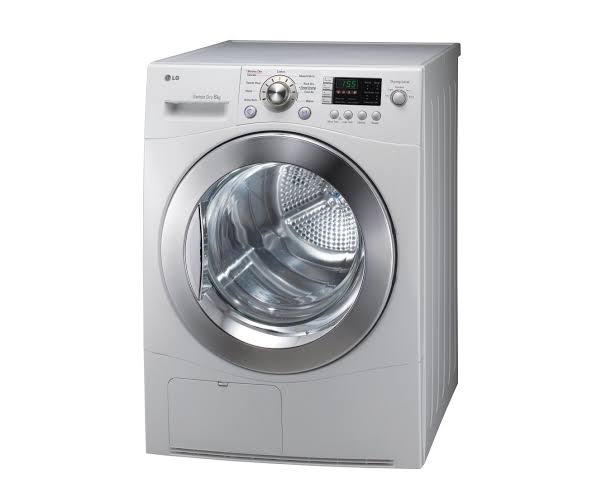 Clothes Dryer
0 contributions
Event Finished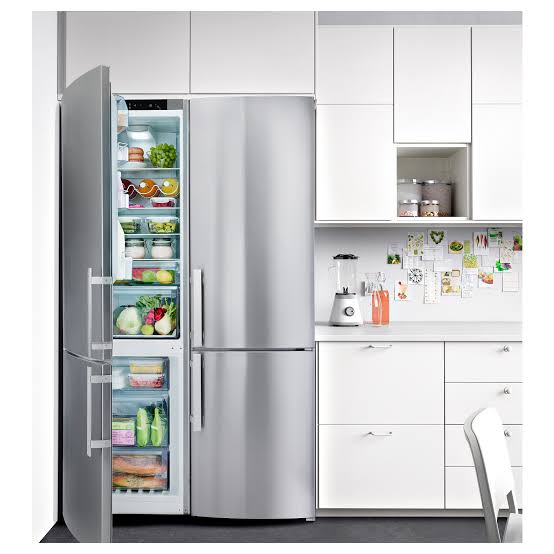 Event Finished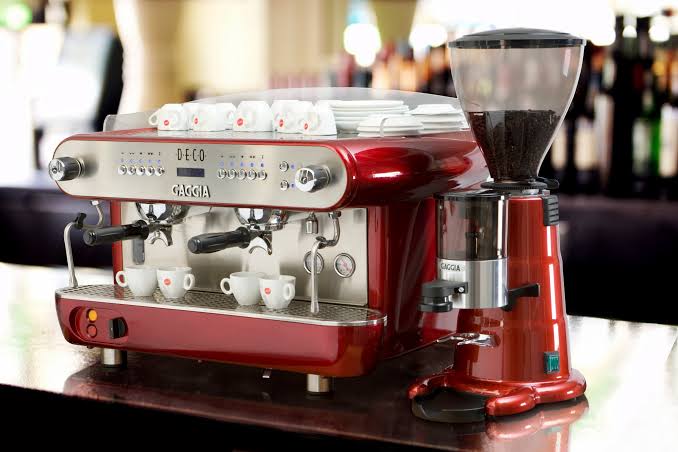 Coffee Machine
0 contributions
Event Finished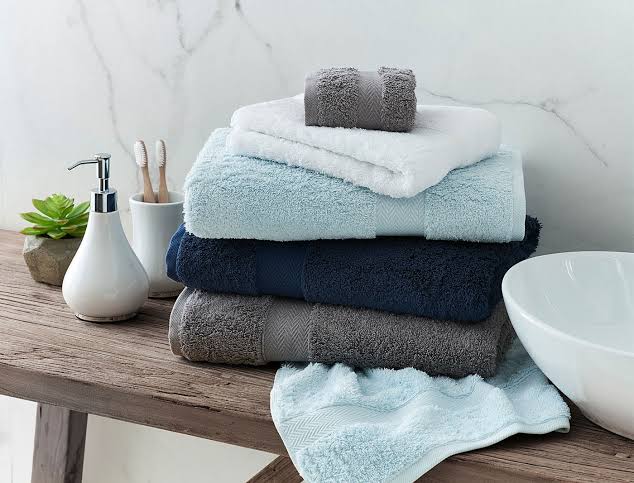 Towels & Bedding
0 contributions
Event Finished