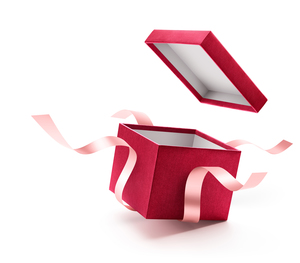 Gem and Al get Hitched!
May 24, 2019 Moby Dicks, Whale Beach, NSW
No contributions yet
91 days to go
Hi All,
Honestly, Your presence is our present!
But if you are still wanting to get us something, there will be a wishing well on the day, and here is a small registry to give you some gift ideas.
As this is custom registry, it allows you to partially contribute to a gift, however big or small.
Le cruset signature oval casserole - coastal blue
0 contributions
$300 remaining
Contribute