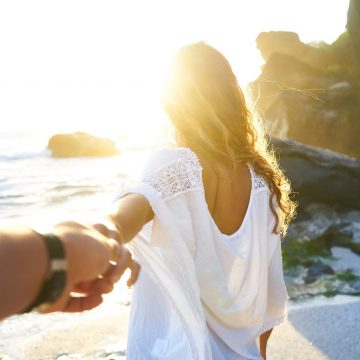 Demo Honeymoon Registry
November 21, 2030 Sydney
51 contributions 3098 days to go
This is a demo honeymoon gift registry which you can use to see how it might look for your event.
Feel free to make a contribution, the system will not ask for your credit card details so you can simulate the entire experience from your guests point of view.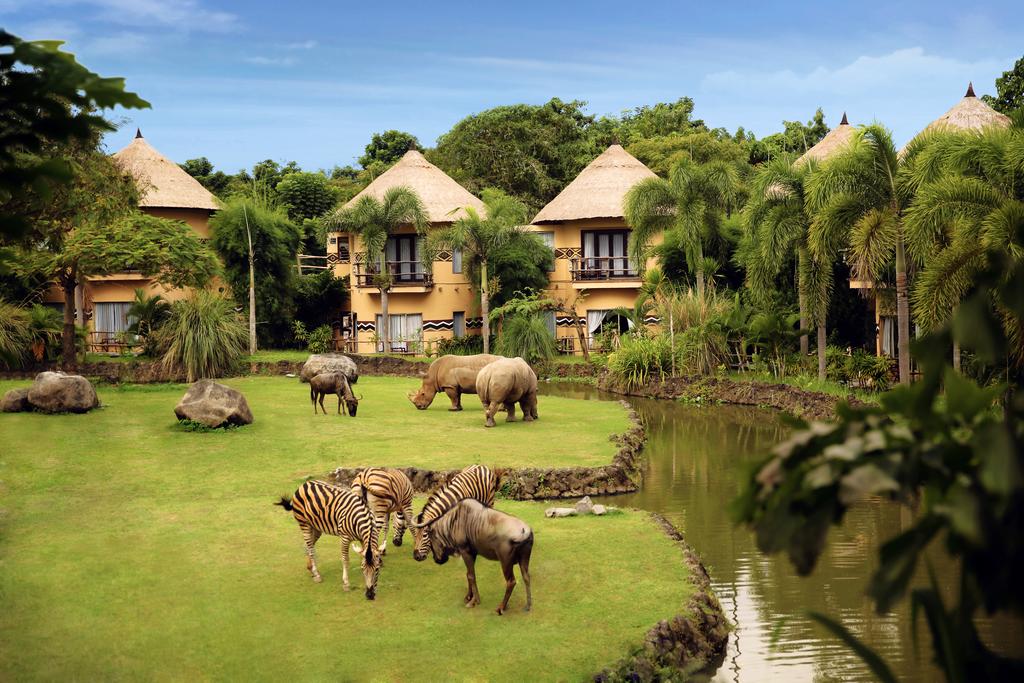 5 Nights at a Safari Hotel
We're staying at a resort which is in the middle of a protected wildlife sanctuary.
12 contributions
Contribute