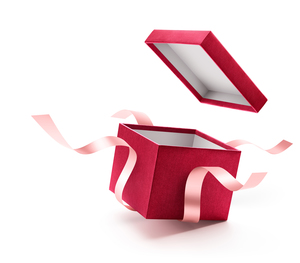 Jacqui & Daryl's Wedding!
January 7, 2019 Yerriyong, NSW
No contributions yet
Event Finished
Hello! We are so excited to start this next chapter of life together and that you will be there to help us celebrate! Your well wishes and help celebrating are more than we could ever ask for however, if you do wish to bring a gift to the reception, here are a few ideas.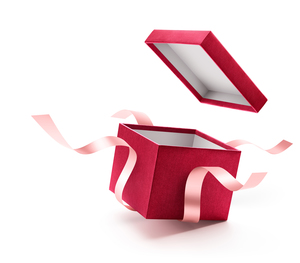 Virtual Wishing Well
0 contributions
Event Finished