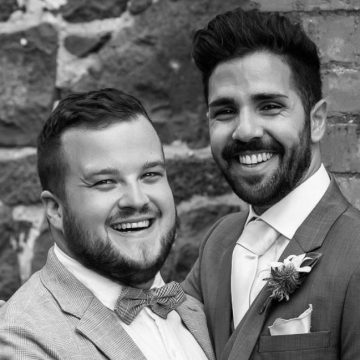 Jason and Brendan's wedding
June 19, 2021 Melbourne Wedding
1 contribution 388 days to go
We hadn't considered gifts, as we weren't expecting anything but we've had a few people ask how they can contribute to the wedding.
What can we say? Thank you! We appreciate you donating to our honeymoon / wedding / life fund. For those who know us best, you can absolutely count on us making the most of our chosen adventure – we will make sure to spend it well.
Thank you all so much for your support!
Lots of love, Jay and Brendan xo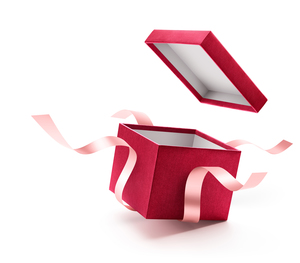 Honeymoon getaway
We're hoping to peruse, eat and dance our way through the US, visiting NYC, San Francisco and a few other destinations along the way. Believe it or not, we're yet to travel to the States together and we cannot wait!
1 contribution
$14880 remaining
Contribute