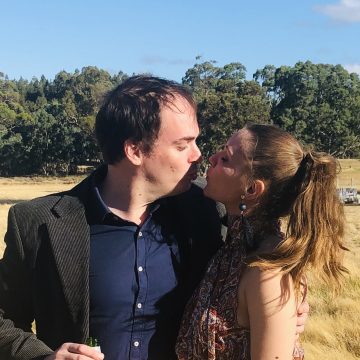 💕 Jess and Harry Get Married 💕
October 12, 2019 Adelaide Botanic Gardens, South Australia
No contributions yet
82 days to go
❣
Please know that your presence on our special day is the greatest gift of all!
However, for friends and family who have expressed an interest here are some items we'd find the most useful as we prepare for married life! 
We are so incredibly thankful for the effort you'll be making to join us for our special day in Adelaide, so please don't feel obliged to contribute. 
❣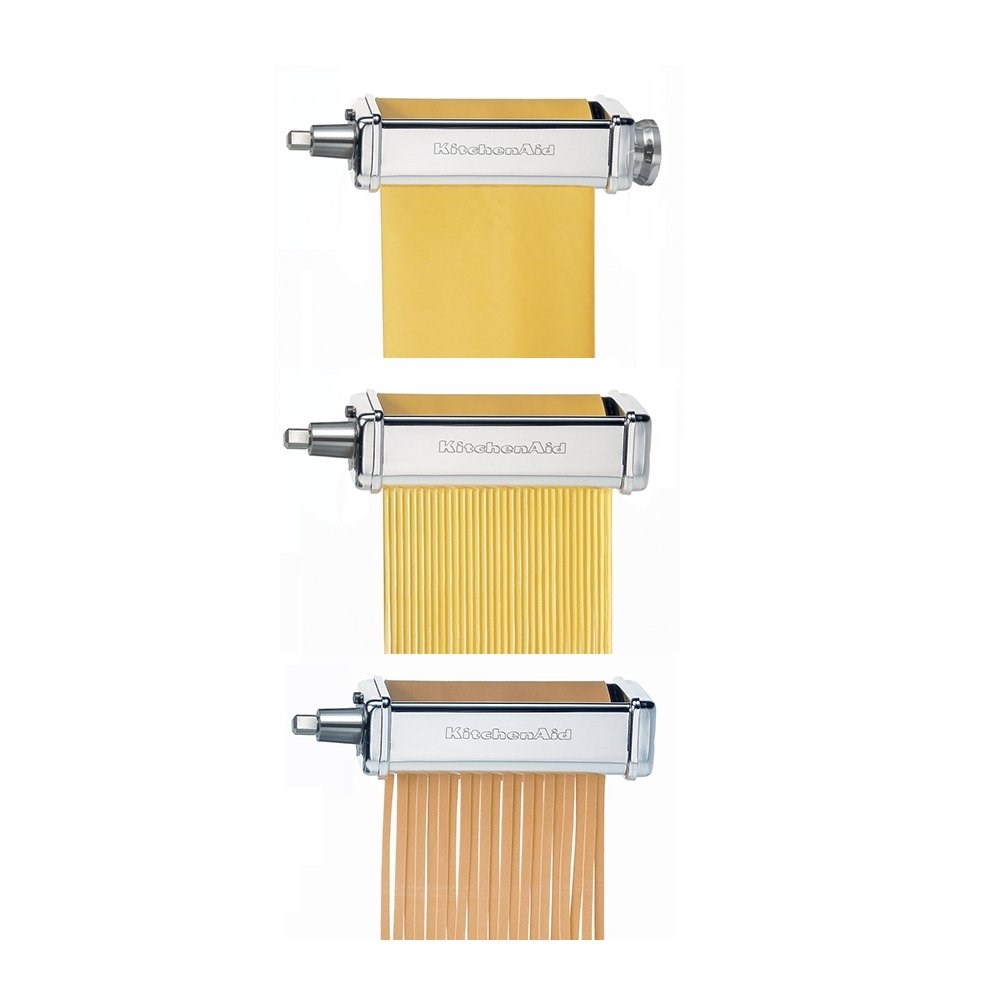 KitchenAid Stand Mixer 3 Piece Pasta Roller Attachment Set
We love cooking - and this will help us embrace our love of carbs.
0 contributions
$289 remaining
Contribute