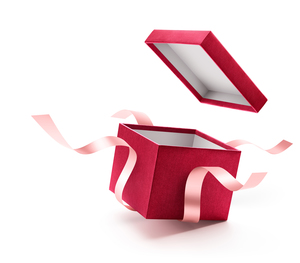 John and Charlie babyshower/engagment
July 23, 2021 Willunga Church Hall Other
No contributions yet
34 days to go
Hello Everyone!
This is a duel event for Charlie and Myself (John).
It will be our engagement party AND our baby shower! (child due in November).
We will be revealing the gender of the baby at the party, not before.
Feel free to get something from the list if you feel like it, or if you would rather give cash as a prezie a wishing well will be provided at the event on the gift table.
We are both looking forward to seeing you all there to celebrate our engagement and future birth of our child!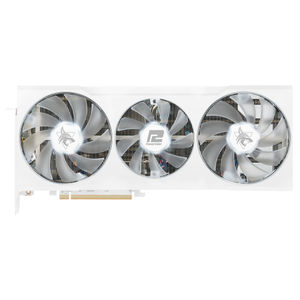 Radeon rx (6700XT or 6800XT) graphics card
White edition of either the 6700 xt or 6800 xt
0 contributions
Contribute