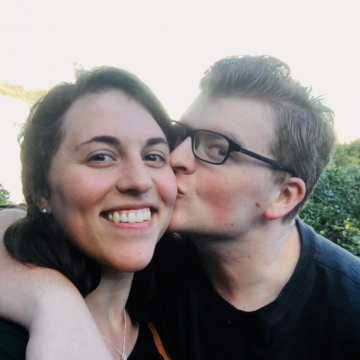 Josh and Maddi's Wedding
April 4, 2020 Ballarat, Victoria
No contributions yet
138 days to go
We're getting married!
As most of you know, we don't live together (yet!) so we will be starting from scratch in our future home together.
With Melbourne property prices being what they are, we will likely be starting off in a fairly (cosy? snug?) small home, and as such would not have the space for too much furniture.
As such, we've compiled this "wish list" of items that we'll need with approximate prices for each item. This is less time-consuming for us, as it doesn't require us to choose every specific item nor does it tie us to a particular store's registry, where we may not be able to find everything we need.
Of course, no gift is necessary! We would just like make sure we can accommodate all gifts in our future space and hopefully avoid double-ups (or triple ups!) and thought this would be the best way for those who would like to give something 🙂
We are so looking forward to our intimate ceremony as well as catching up with our friends interstate after the event, and would like to thank all of you for your involvement in our lives.
With love,
Maddi and Josh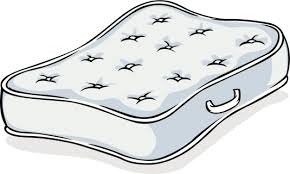 Mattress
0 contributions
$700 remaining
Contribute