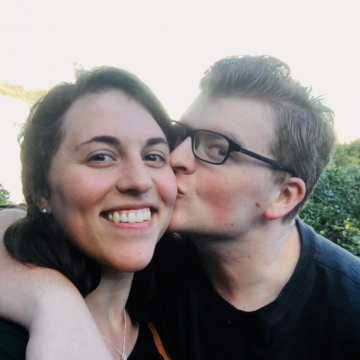 Josh and Maddi's Wedding
April 4, 2020 Ballarat, Victoria Wedding
No contributions yet
Event Finished
As we said on our invites, we really do not require any gifts. We appreciate that many of our guests will have travelled from far away to be here, so simply sharing our day with us will be more than enough.
That being said, with the generosity of many of our friends and family as well as our own furniture collected over the years, we have all the furniture that our little apartment can comfortably accommodate. If you feel more comfortable with online payment, this link will allow for that.
Thank you once again for being part of our day!
Love,
Maddi and Josh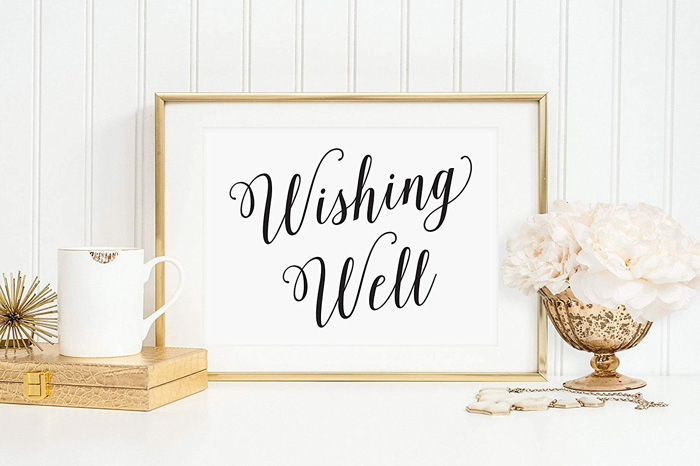 Online Wishing Well
0 contributions
Event Finished