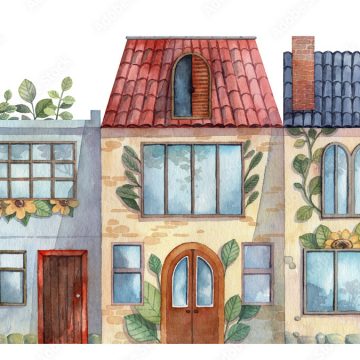 Joy & Will's new home
June 4, 2022 27 Sparks Avenue, Thornbury House Warming
No contributions yet
6 days to go
Hello our beloved family & friends,
Will and I are now officially house owners! Yay!
謝謝大家這麼多年以來的幫忙跟關心,我們將在6月4號搬進我們的新家。但是因為房子還有很多地方要裝修,所以等裝修好了 再邀請大家來我們新家house warming。確切日期會再跟大家說!
我跟Will已經添購了很多家裡的家具/用品。目前家裡還需要一些東西,大家如果不嫌棄,可以幫我們慢慢達成目標。
Please feel free to contribute to any of the registry items or even just a wishing well. Please don't feel pressured to buy us anything on the list, having you all come over (with a bottle of whiskey of course) to the house warming party is more than enough!
P.s. (the purchase links aren't activated, so they will not take you directly to the site. We've just created the list with the URLs for people to see only).
Lots of love from,
The two finally-adults – Joy & Will xo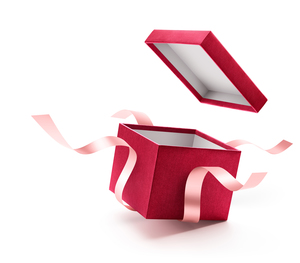 Rangehood
Haven't decided on the brand yet but the old one is definitely going
0 contributions
$1000 remaining
Purchase