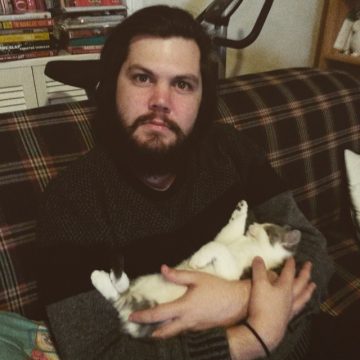 Juliette & Patrick's Baby Shower
September 1, 2019 13 Sherwin Place, Melba
No contributions yet
41 days to go
Welcome to our baby shower gift registry!
We've included a list of essential items we'll need, plus a few extras, and the option to give the most versatile gift of all (money).
Let us know if you have any questions, but just in case, I have prepared a FAQ section below.
Thank you for your support and we look forward to sharing this exciting chapter of our lives with you!
Love, Patrick and Juliette.
Frequently Asked Questions
Q: Is it a boy or a girl?
A: Boy
Q: Do I have to get something on this list?
A: No, it's just a guide, but we thought it would make life easy if you are unsure what to get (and you can see what has already been purchased).
Q: Where can I buy baby stuff from?
A: For most basics like clothes, you can get them at stores like Cotton On Kids, Target and Kmart. There are also a range of independent shops around Canberra that stock essentials and gifts for babies, eg in Braddon. You can find handmade baby wares at markets like the Old Bus Depot Markets. You can also get a lot of items online (eg Amazon), just need to make sure they meet Australian safety standards.
Q: If I buy clothes, how do I know what size to get?
A: To start with we will need newborn size, which is usually size 0000, but from what I gather babies grow pretty fast, so feel free to buy size 000 or 00 (it could be a big baby too…). In other words if you're getting basics like singlets go for size 0000, but for other clothes like cardigans etc, go for 000 or 00.
Q: Is there anything you don't need?
A: We have quite a few warm knit blankets already.
Q: When is the baby due?
A: Start of October (approx 3rd), so it will be spring time in Canberra.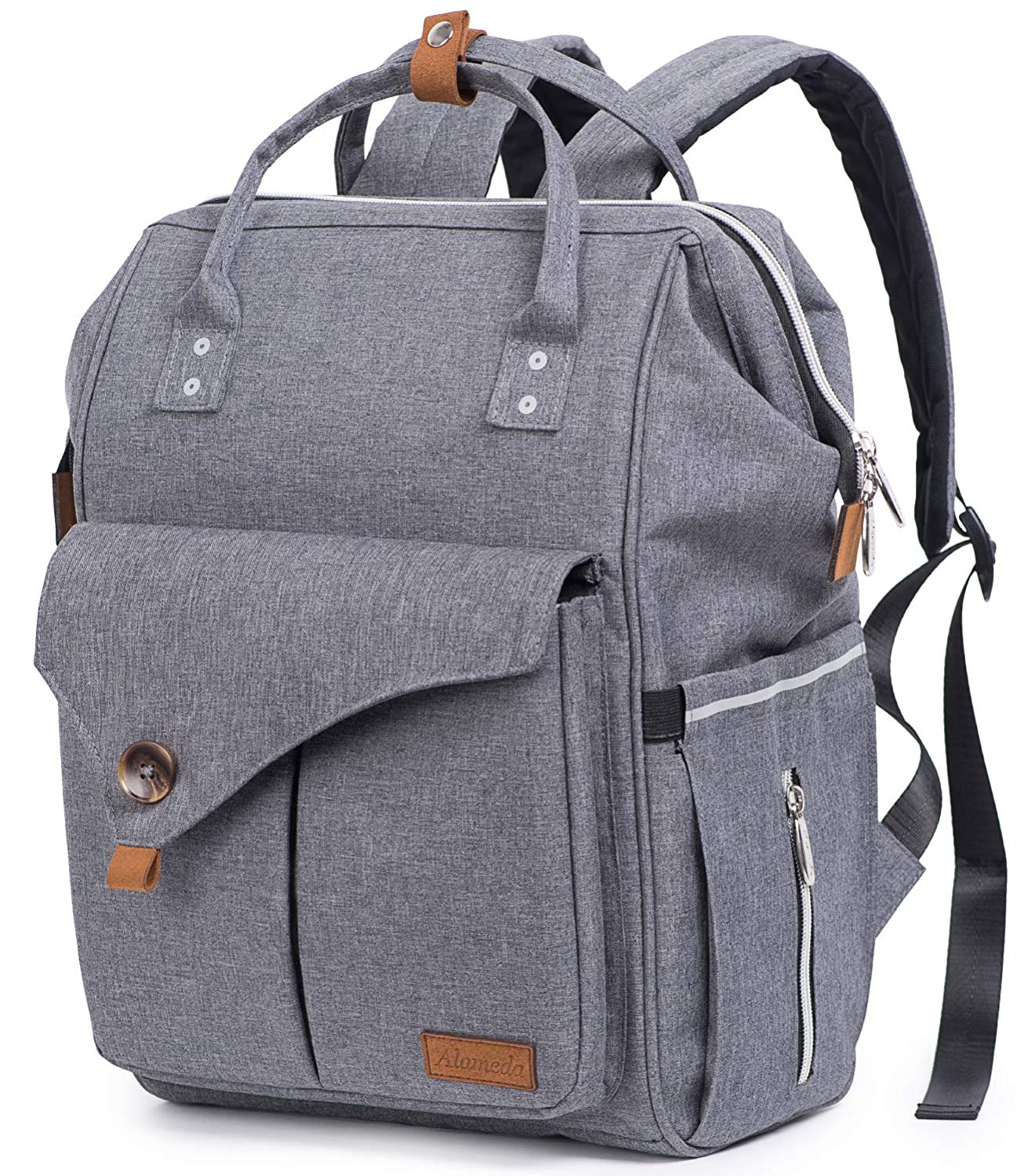 Nappy Bag
"A good nappy bag should have internal compartments, a 'wet area' and a fold-able change mat."
0 contributions
$70 remaining
Contribute