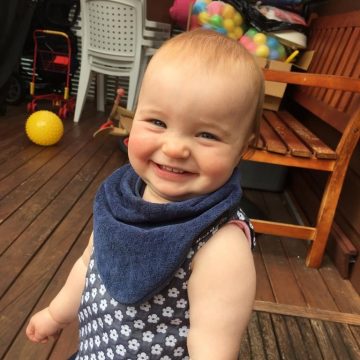 Keira's 1st Birthday and Christmas Presents
June 20, 2019 Perth
No contributions yet
24 days to go
Welcome to Keira's 1st Birthday and Christmas Present Gift Registry!
As you know we are moving back to Perth, Australia and all the lovely things We would like to buy her for these special occasions we can't purchase until we have made the move. We would love for her to have an awesome garden set up for lots of outdoor play and the beach buggy will be awesome on the WA beaches with her. I can imagine her little face now!
If you haven't already and were thinking of purchasing a gift for Keira's 1st Birthday / Christmas pressie then a contribution towards these for her would be awesome but if not no worries at all.
Lots of Love Laura and Jeremy
xxx
P.s. If you still felt like you wanted her to have a gift to open on the day… a tupperware box and toilet paper seem to be her latest fave toys haha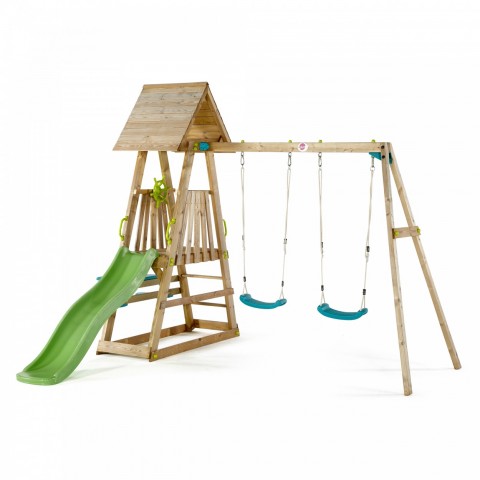 Outdoor Play Centre - Plumplay
0 contributions
Contribute