Welcome to Kelsey and Jordan's Wedding Registry
March 9, 2019 Gunners Barracks
No contributions yet
Event Finished
Dearest family and friends,
The most important gift to us is to have you share our day, but should you wish to contribute in some other way, then a contribution to our dream honeymoon would be very gratefully received.
If you'd prefer to purchase a gift, we've provided a few suggestions below or feel free to surprise us in your own way.
We can't wait to see you on the big day!
All our love,
Kelsey and Jordan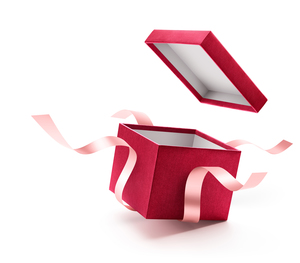 Honeymoon Contribution
0 contributions
Event Finished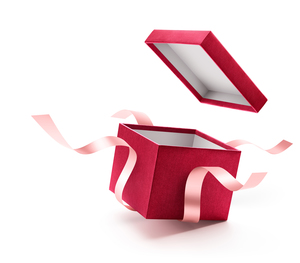 Knife block set
0 contributions
Event Finished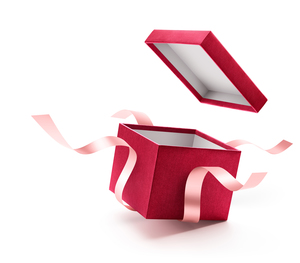 Event Finished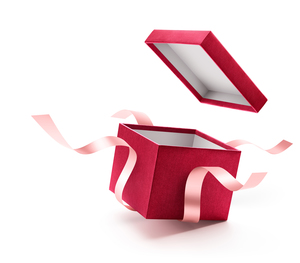 Event Finished