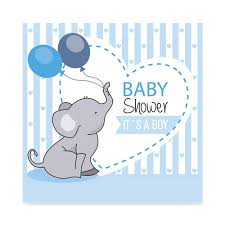 Kerry's Baby Shower & Mother's Blessing
August 25, 2019 Ocean Grove, Victoria
8 contributions
Event Finished
Hello lovely people,
I'm so looking forward to spending an afternoon with you to celebrate becoming a Mother and to welcome our Baby Boy.
We have already received some beautiful gifts from family & friends and bought a few important items for the nursery. So as not to double-up, we thought it easiest to have a registry where folk can contribute any amount they'd like, which will go towards the items Bubs still needs.
We don't expect any gifts, but if you so wish, you can contribute any amount to any item, that's if you didn't have something else in mind.
Thank you so much for your generosity and kindness. We so appreciate everything towards getting prepared for our little bundle of Joy who'll be here in Spring! We feel truly blessed.
With love & gratitude,
Kerry, Adam & Bubs
xxx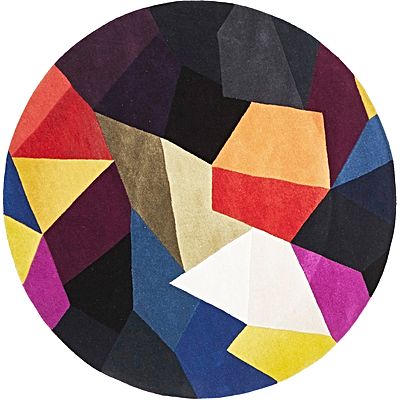 Rug for Baby's Nursery
1 contribution
Contribute