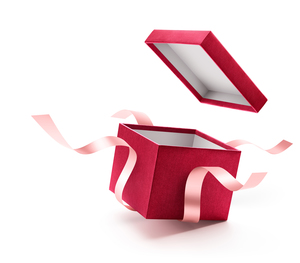 Leo's Baby Shower
February 22, 2020 31A Victoria Street, Ashfield NSW 2131
No contributions yet
Event Finished
Baby Leo is due to enter the world on the 12th of March! Before Mum pops we'd love to celebrate baby Leo with all of our closest friends and our families! We'll have food and drinks for everyone all afternoon.
Gifts are not necessary, but we have made a registry, to be organised if people do decide to buy Leo something little.
Lot's of Love from Nick & Susan.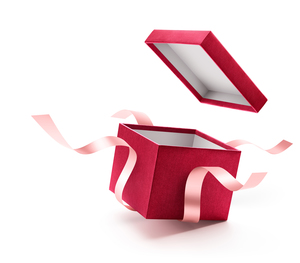 Honeymoon Hotel Stay
0 contributions
Event Finished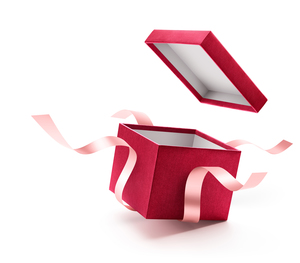 Event Finished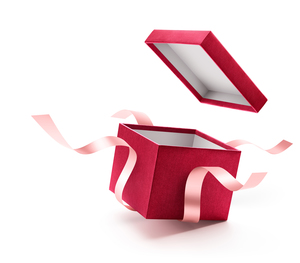 Outdoor Furniture
0 contributions
Event Finished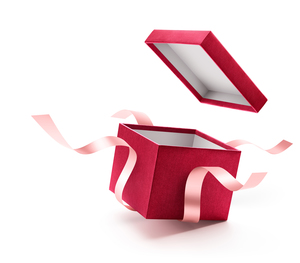 Wine Collection Starter
0 contributions
Event Finished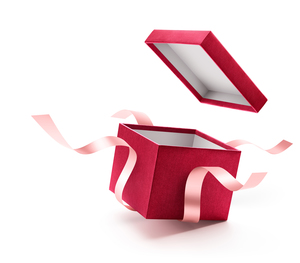 Spa Treatments
0 contributions
Event Finished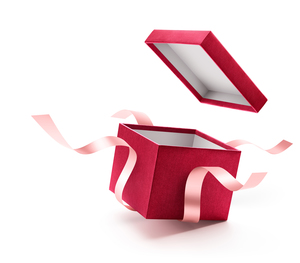 Lounge Suite
0 contributions
Event Finished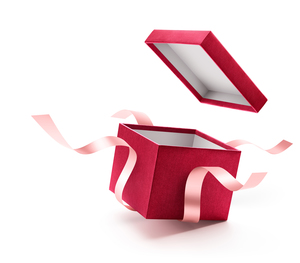 Dining Table & Chairs
0 contributions
Event Finished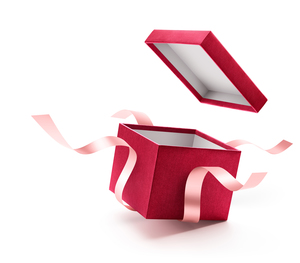 Coffee Table
0 contributions
Event Finished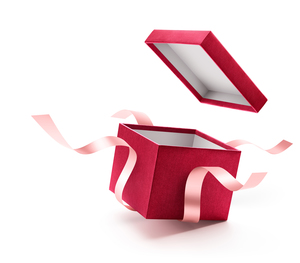 Event Finished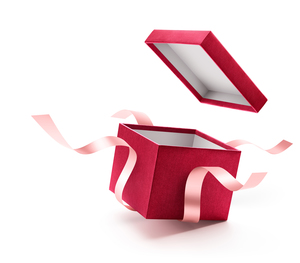 Event Finished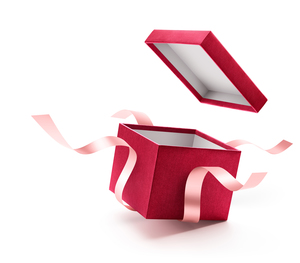 Event Finished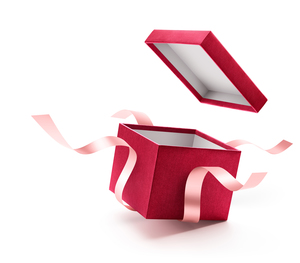 Event Finished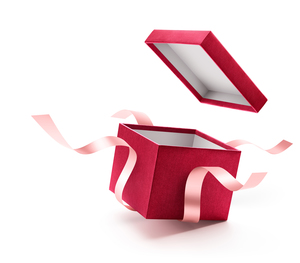 Bucket List Experiences
0 contributions
Event Finished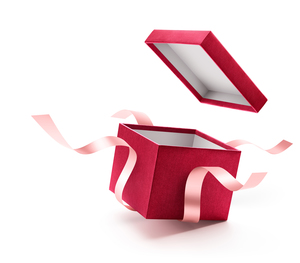 Cutlery & Crockery
0 contributions
Event Finished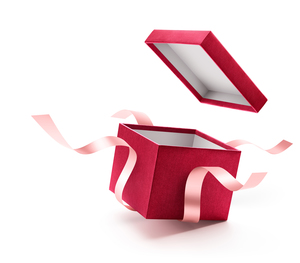 Kitchenware
0 contributions
Event Finished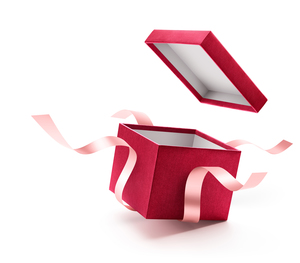 Event Finished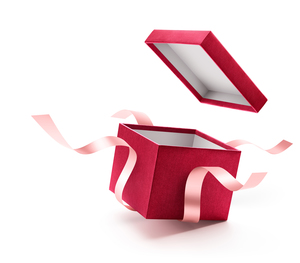 Event Finished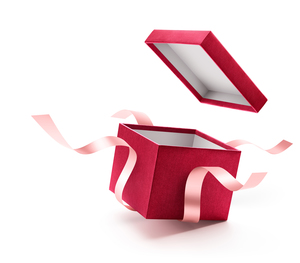 Event Finished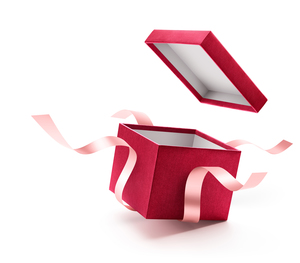 Coffee Machine
0 contributions
Event Finished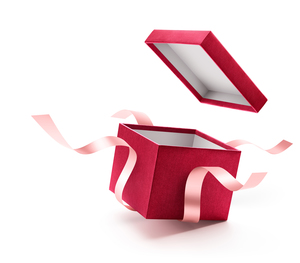 Event Finished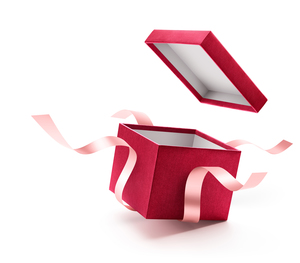 Honeymoon Flights
0 contributions
Event Finished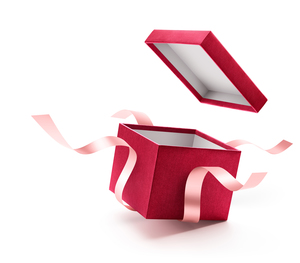 Event Finished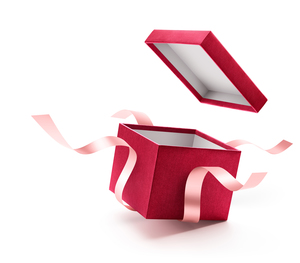 Event Finished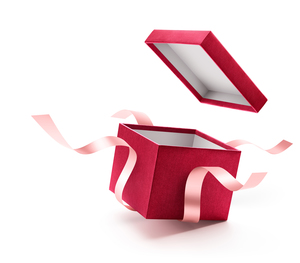 Washing Machine
0 contributions
Event Finished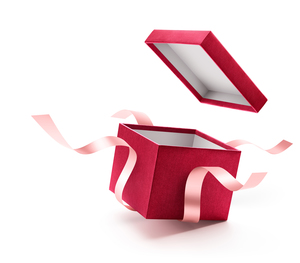 Event Finished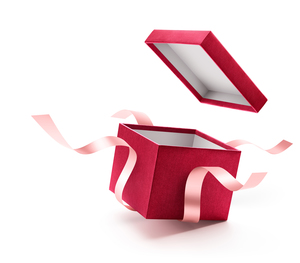 Laptop Computer
0 contributions
Event Finished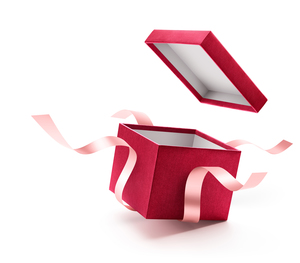 Baby Cot Sheets
0 contributions
$100 remaining
Event Finished