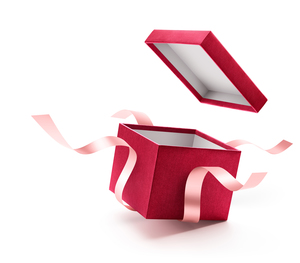 Liam and Anna's wedding
March 2, 2019 St John's Catholic church, Heidelberg, 3084
No contributions yet
Event Finished
Dear family and friends,
We have created this gift registry as a guide for those who would like to honour us with a gift but are stuck for ideas! Please feel no obligation to use it, we are already stepping way out of our comfort zone in creating this list!
Liam and I (together…) have thought of some gifts that would help us (both) greatly in setting up our life together. Whilst Liam pretends that he doesn't care about matching plates and state of the art frypans, he'll appreciate them more than me when it's his turn to make dinner. I, in turn, would love a good eski to take out on the boat and a good lawnmower to keep the lawns looking schmick.
Thank you for being a special part of our lives so far and look forward to celebrating with you on the day!
Lots of love,
Anna and Liam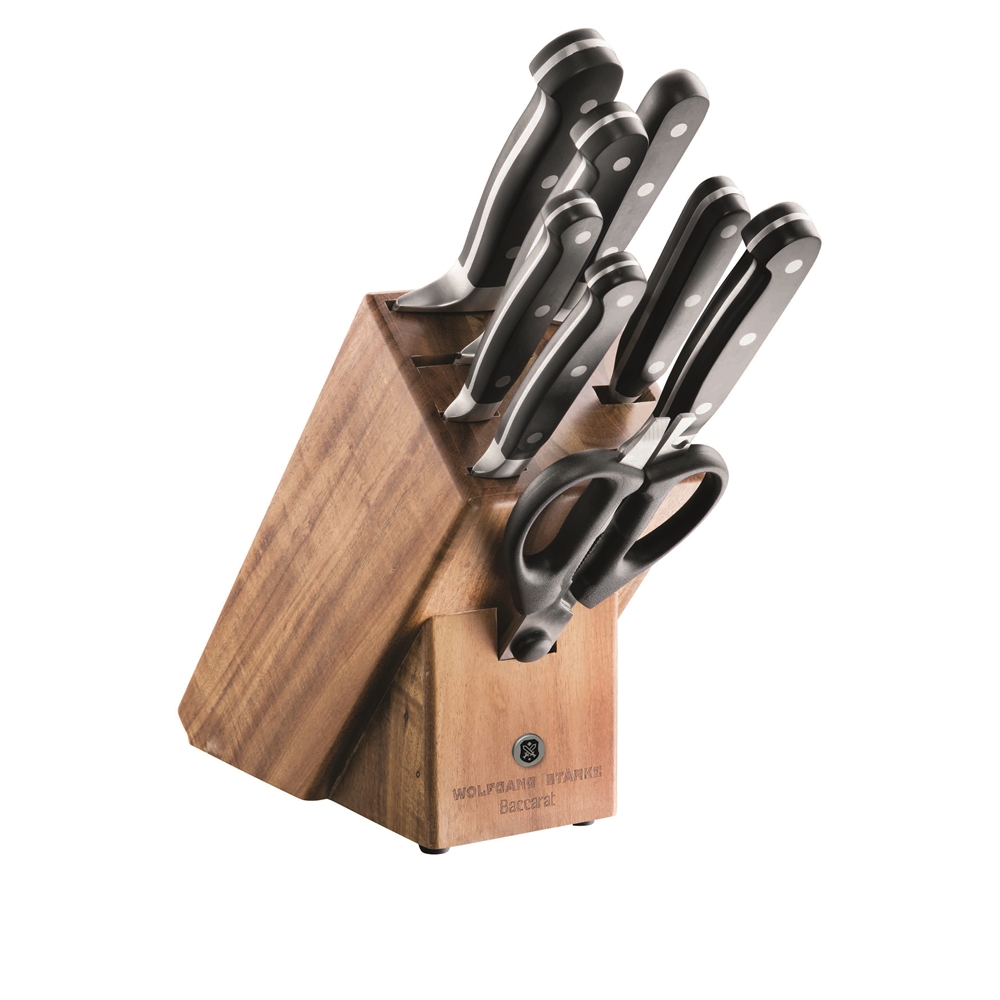 Baccarat Wolfgang Starke Knife block
https://www.house.com.au/product/baccarat-wolfgang-starke-knife-block-9-piece
0 contributions
$200 remaining
Event Finished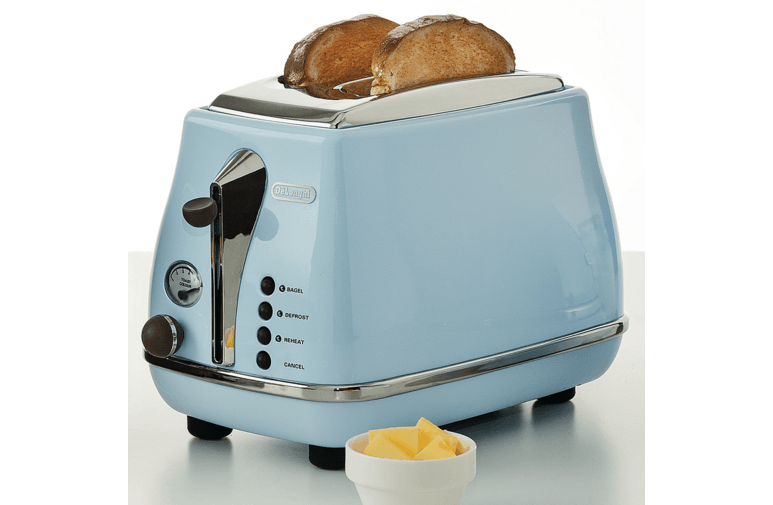 DeLonghi Icona Vintage 2 Slice Azure Toaster
https://www.thegoodguys.com.au/delonghi-icona-vintage-2-slice-azure-toaster-cto2003vaz
0 contributions
$80 remaining
Event Finished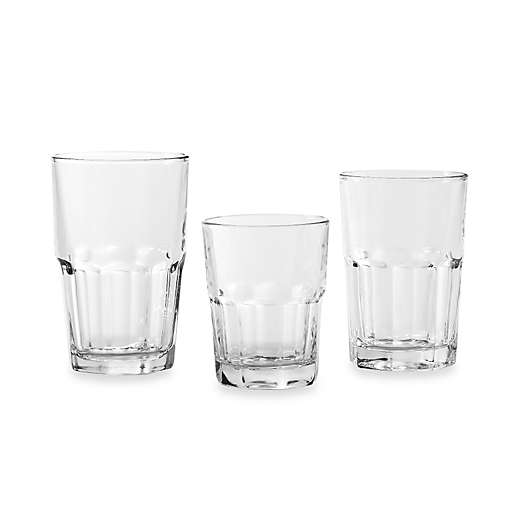 Drinking glasses
https://www.bedbathandbeyond.com/store/product/libbey-reg-crisa-boston-18-piece-glassware-set/1013579571?categoryId=12125
0 contributions
$20 remaining
Event Finished

Maxwell & Williams White Basics European Rim Dinner Set 18pc
https://www.kitchenwarehouse.com.au/Maxwell-Williams-White-Basics-European-Rim-Dinner-Set-18pc
0 contributions
$130 remaining
Event Finished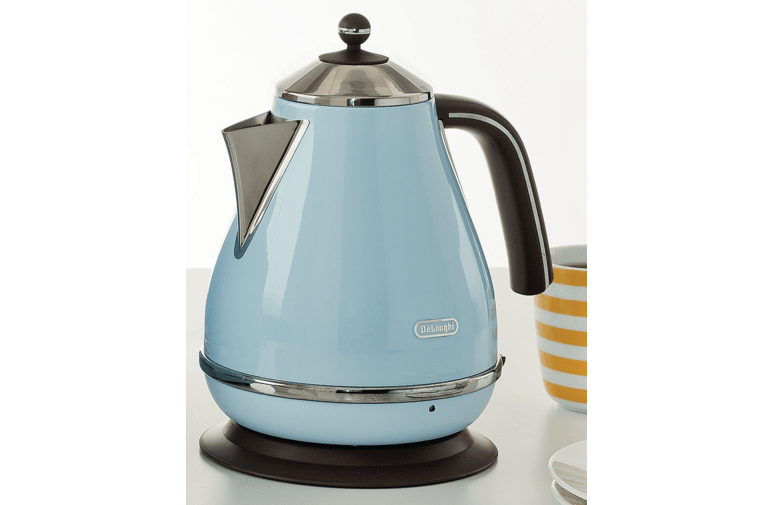 DeLonghi Icona Vintage Azure Kettle
https://www.thegoodguys.com.au/delonghi-icona-vintage-azure-kettle-kbo2001vaz
0 contributions
$80 remaining
Event Finished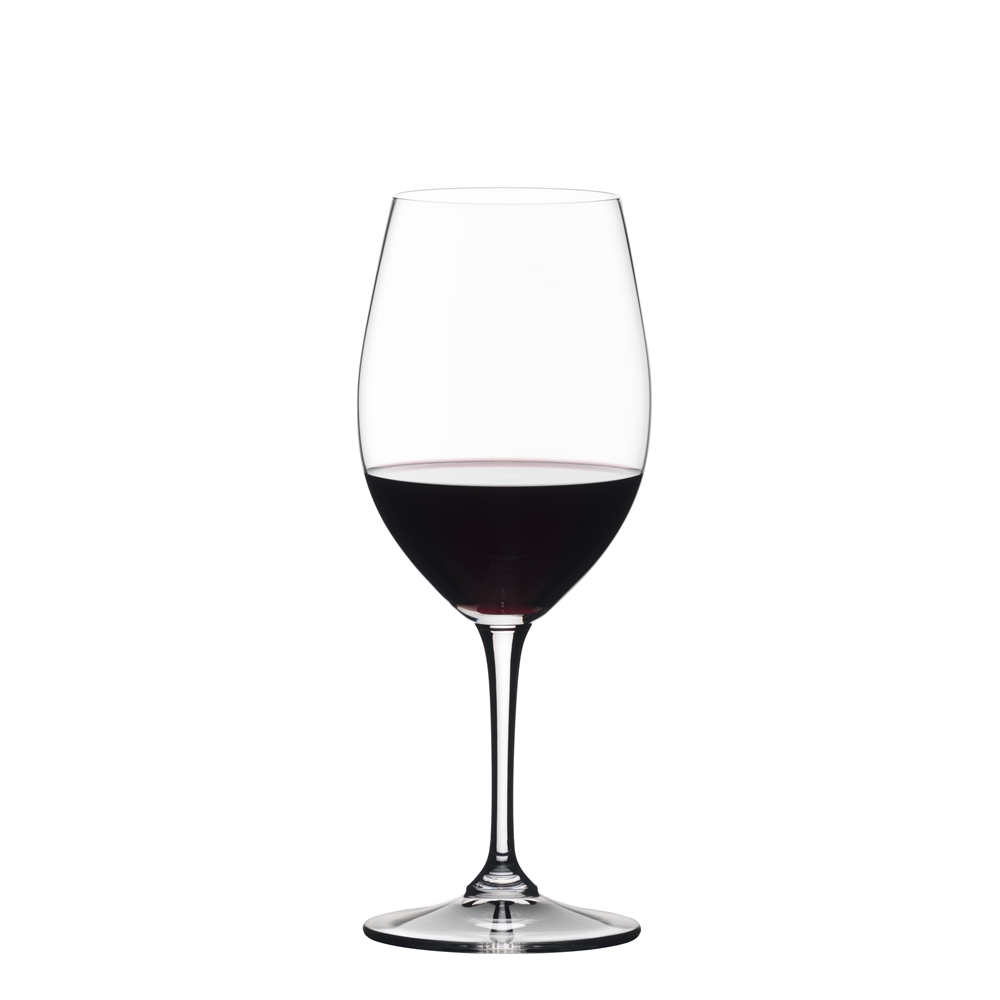 Red wine glasses
https://www.house.com.au/product/riedel-vivant-red-wine-glass-560ml-set-of-4
0 contributions
$80 remaining
Event Finished