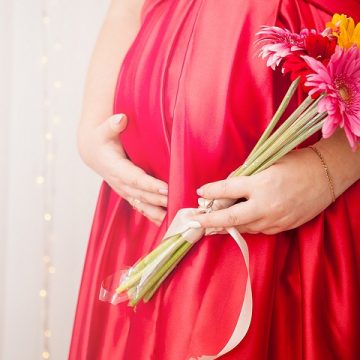 Lily and Matt's baby gift registry
January 1, 2020 VIC
5 contributions
Event Finished
It's a girl! And she is going to rock our little world (day and night… wait, what do you mean we should forget the all "night=sleep" concept?)
We've created a baby registry if you'd like to help us get ready for her arrival. We only have a wishing well on our list as we are buying stuff for her from multiple stores so it seemed easier to set it up that way.
Thank you for all your support these last few months, and the weeks (and years…) to come 😉
Lots of love!
Merci
From Lily, Matt and mini (kicking… )bubba!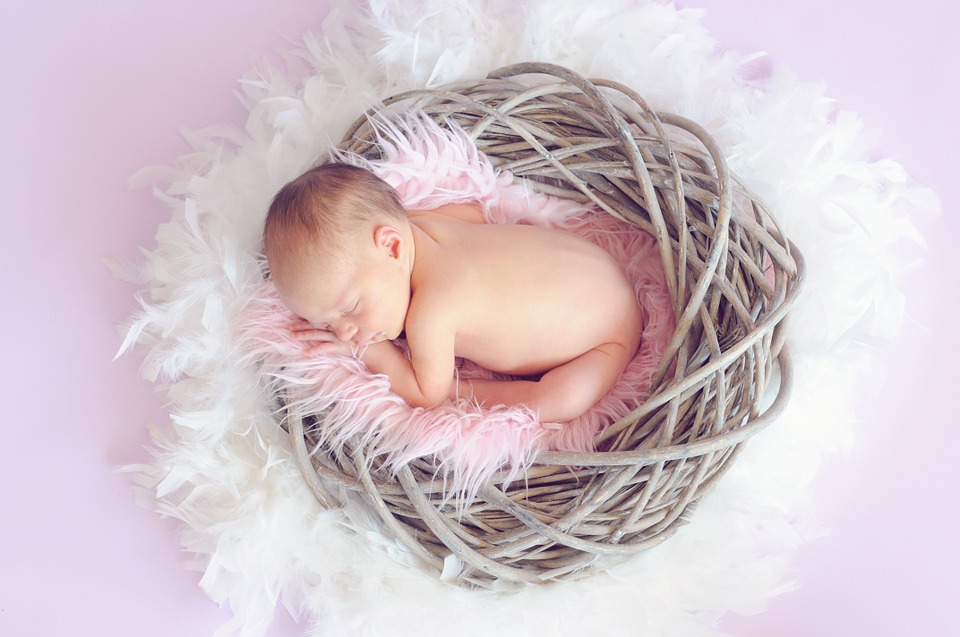 Wishing Well
5 contributions
Event Finished