Lisa and Miguel's wedding registry
January 25, 2020 Melbourne
No contributions yet
151 days to go
We want your presence not your presents, however, if you wish to be so generous as to give us a gift we have made a list of items we need or would like.
You can give a whole item or contribute toward a larger item.
We are so grateful for anything you give us.
Love,
Lisa and Miguel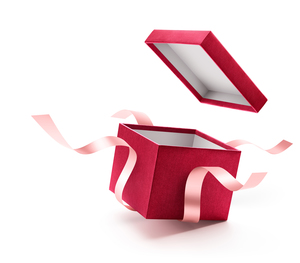 Kitchen Aid Classic Stand Mixer
0 contributions
$549 remaining
Contribute