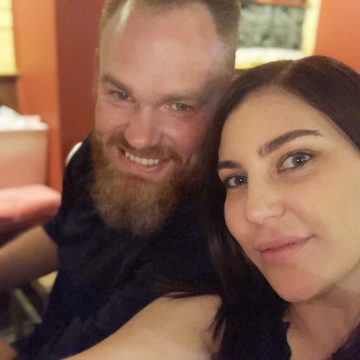 Lydia & David's Registry
October 3, 2020 Sydney Engagement
No contributions yet
12 days to go
Thank you so much for joining in the festival of bad ideas AKA "Lydia and David's Engagement"! We are not expecting gifts, but also understand that many of our friends are generous and want an idea of what to gift us.
Please note that your company and well wishes are the perfect gift and we can't wait to see you at our Engagement celebration!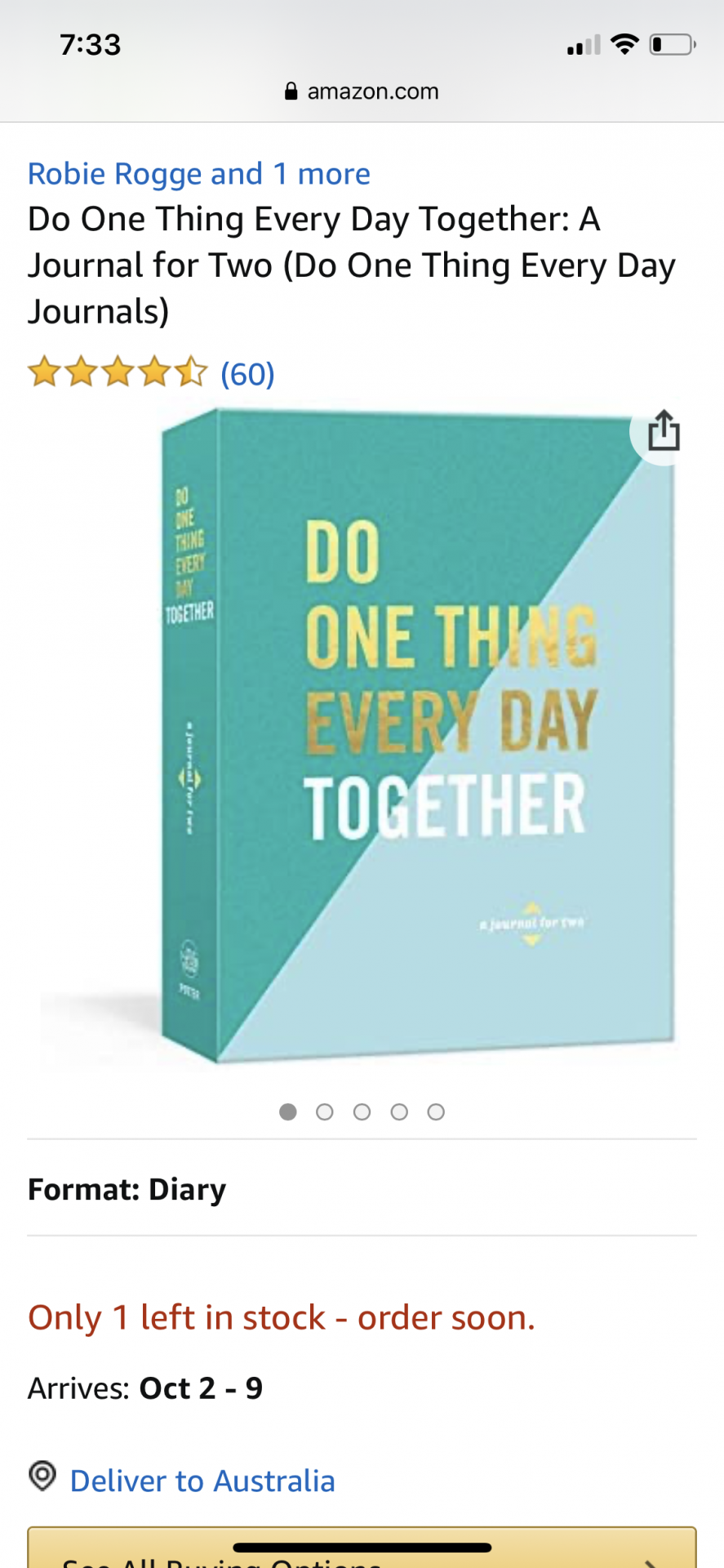 Do One Thing Every Day Together: A Journal for Two (Do One Thing Every Day Journals)
Much to David's horror, Lydia wants this. You can buy it from Amazon.
0 contributions
$13 remaining
Contribute