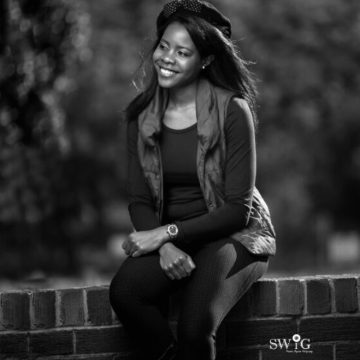 Mako's 25th Birthday
September 20, 2020 Harare Birthday
No contributions yet
Event is today
Hi there,
We are so excited for you to be joining us as we celebrate our special friend Mako's 25th birthday. If there is one thing to be said about Mako it's how incredibly organised she is. As expected, she made our lives easier and compiled a birthday wish list with exactly what she wants for her birthday.
The list comprises of the following items
•Hair Bonnets
•Zara Kitten heels
•Mini purses
•Hair bands fabric floral
•Brooches
•Toiletry bag
Any contribution toward any of these items would be most appreciated and would go a long way in truly making this Birthday a special one for her.
However please note that any and ALL gifts are welcome. These are only just suggestions to make it more convenient for you to select something you know she will love.
Your presence is the ultimate gift.
See you then ,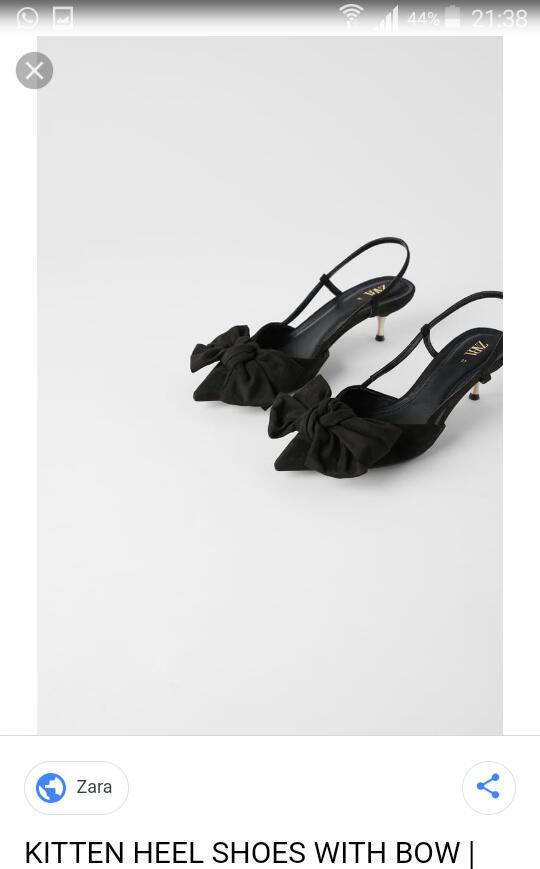 Black Kitten Heels
0 contributions
$9 remaining
Contribute