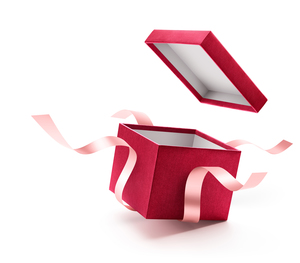 Maryann's Baby Shower
March 2, 2019 6 Ash St Leeton
No contributions yet
38 days to go
Hello Friends & Family,
Paul and I are so extremely excited to introduce baby Iannelli into our world and look forward to celebrating the baby's pending arrival at the baby shower.
It goes without saying, your presence at our baby shower is a gift enough! But if you feel you would like to buy us something here is a list to help you decide what do get.
In the mist of trying to get organised we already purchased some big ticket items for our little bundle of joy. So here is a list of items/products we don't have on hand as yet.
However, if you think there is something we must have that has helped you and your little one(s) that is not on this list, please feel free to choose your own gift.
Looking forward to a great afternoon of fun, food and laughter.
Lots of love,
Maryann & Baby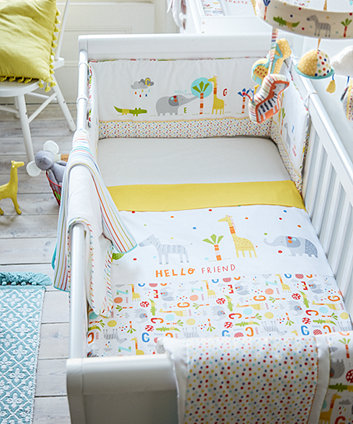 Cot Sheets/Blankets
Cot Mattress Dimensions: H15cm x L130cm x W69cm. Pastel colours, image example only...
0 contributions
Contribute