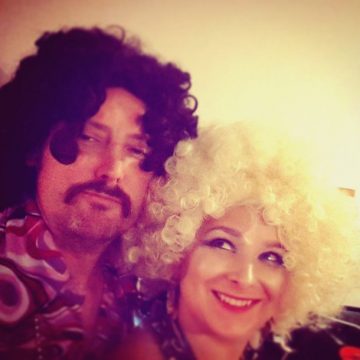 Matt and Sonya are getting married!!!
August 28, 2019 Whistler, British Columbia
No contributions yet
68 days to go
We have had quite an adventure up until this point and we are so excited to start the next chapter of our lives.
Thank you for being a part of our special day!
Love Matt and Sonya xxo0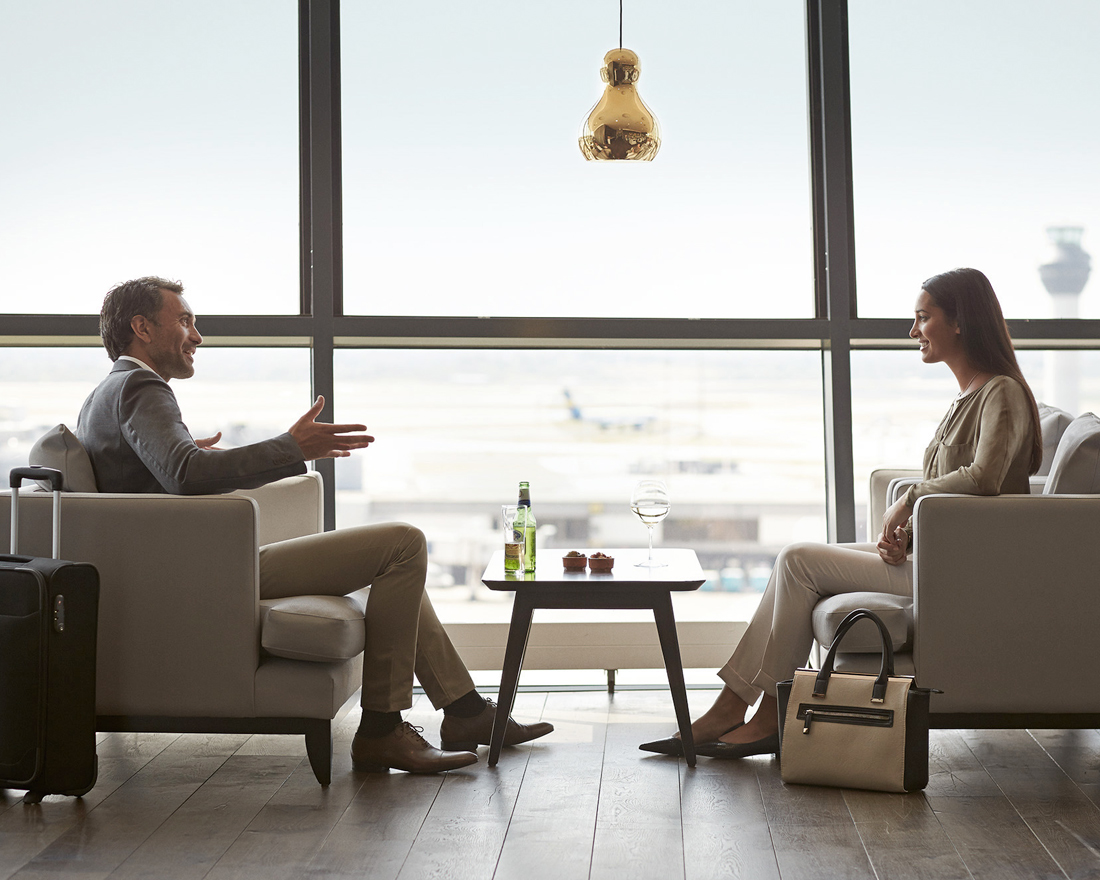 Airport Lounge
Feet up with food and drink between flights
0 contributions
Contribute