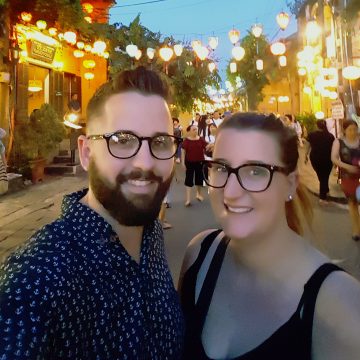 Maxine & Cory Baby Shower
November 9, 2019 Our House Geelong
No contributions yet
Event Finished
We have put this list together as to not double up on gifts.
Whilst the gifts on the register are a great help to getting us prepared. If there is nothing here that takes your fancy we would love a childrens book with a personal note from you in lieu of a card.
We look forward to celebrating this special day with you.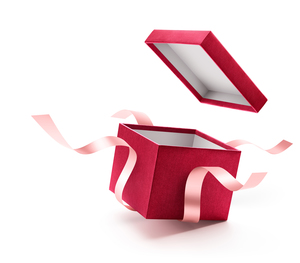 Honeymoon Hotel Stay
0 contributions
Event Finished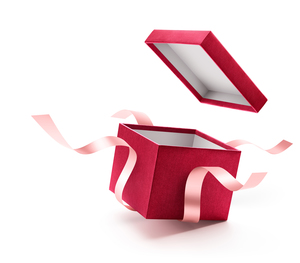 Event Finished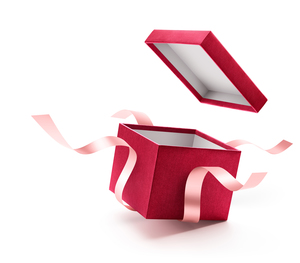 Outdoor Furniture
0 contributions
Event Finished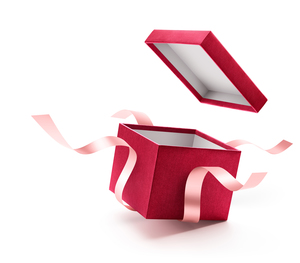 Wine Collection Starter
0 contributions
Event Finished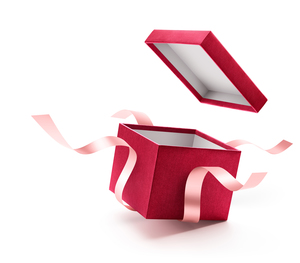 Spa Treatments
0 contributions
Event Finished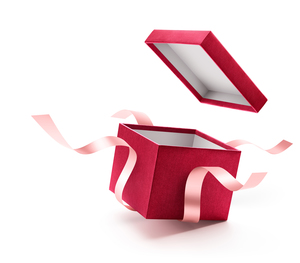 Lounge Suite
0 contributions
Event Finished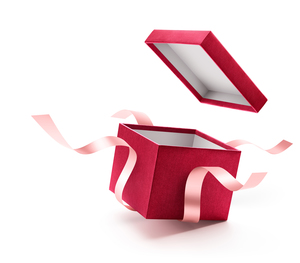 Dining Table & Chairs
0 contributions
Event Finished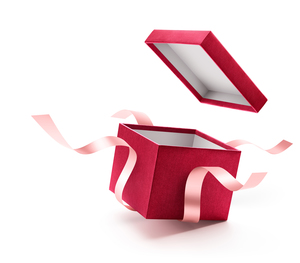 Coffee Table
0 contributions
Event Finished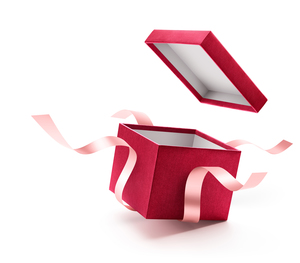 Event Finished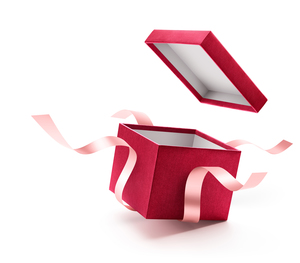 Event Finished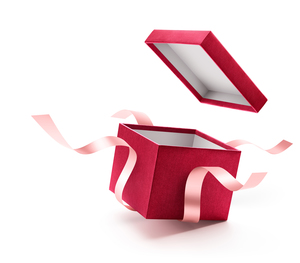 Event Finished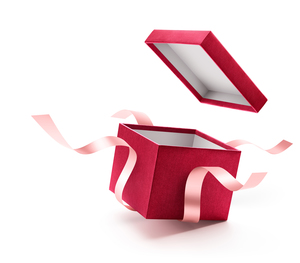 Event Finished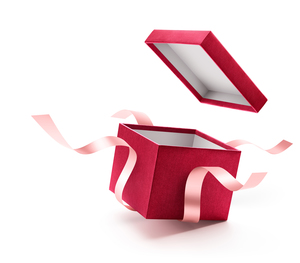 Bucket List Experiences
0 contributions
Event Finished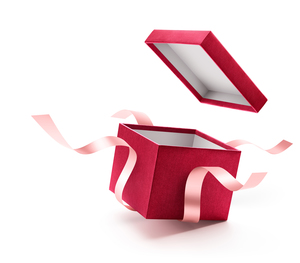 Cutlery & Crockery
0 contributions
Event Finished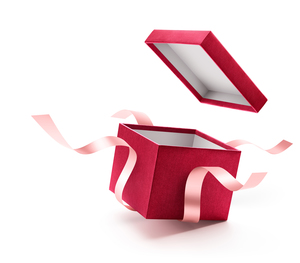 Kitchenware
0 contributions
Event Finished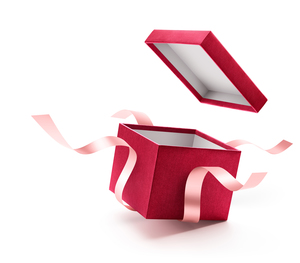 Event Finished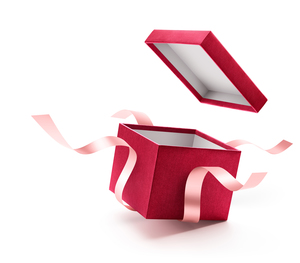 Event Finished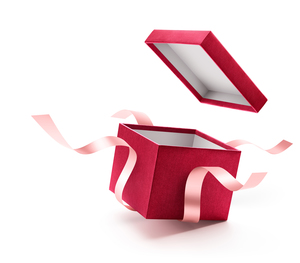 Event Finished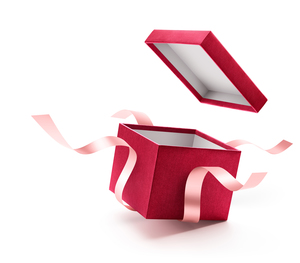 Coffee Machine
0 contributions
Event Finished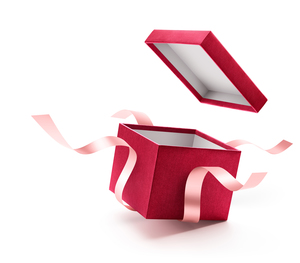 Event Finished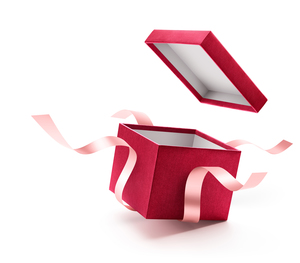 Honeymoon Flights
0 contributions
Event Finished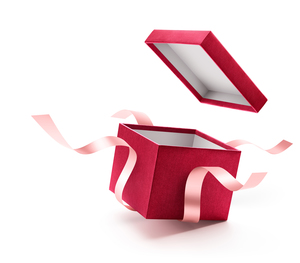 Event Finished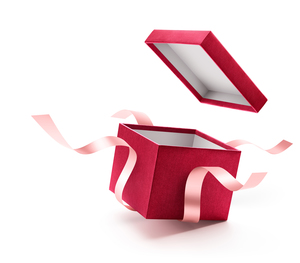 Event Finished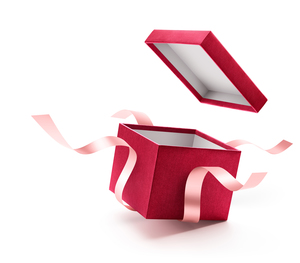 Washing Machine
0 contributions
Event Finished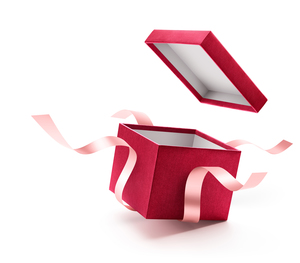 Event Finished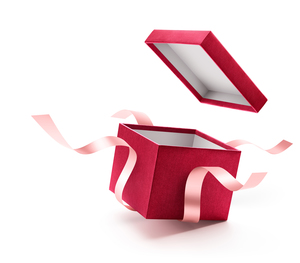 Laptop Computer
0 contributions
Event Finished