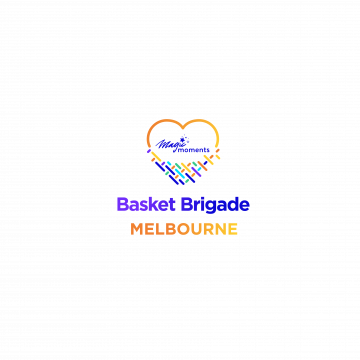 Virtual Wishing Tree
December 4, 2021 Melbourne, Victoria Other
No contributions yet
37 days to go
Welcome to our 2021 Virtual Wishing Tree!
Our mission at Melbourne Basket Brigade is to ensure 500+ children don't miss out on receiving a gift this Christmas! Covid has meant that we can no longer host wishing tree's in offices – this virtual wishing tree means we bring the toy selection to you!
Once toys are selected and purchased, all of the money is received by EasyRegistry. Melbourne Basket Brigade will be disbursed the total moneys and we will do all of the shopping of the selected toys ready to be wrapped by all of our amazing volunteers on December 18th, to be delivered in time for Christmas.
This website will not provide you a tax deductible receipt, if you would like one, we suggest donating funds via this website –
Charity Number: VIC FR0013624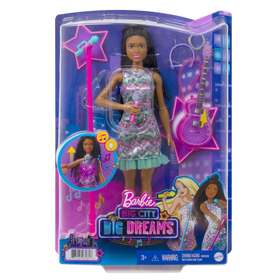 Testing Item
cdSBCDslbcdskjvcbdsa
0 contributions
$15 remaining
Contribute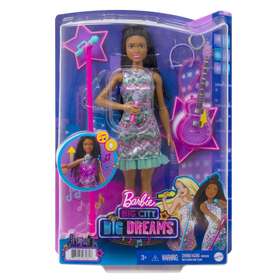 Item 2 yyys
cdSBCDslbcdskjvcbdsa
0 contributions
$15 remaining
Contribute