Merin and Bennett's Gift Registry!
December 21, 2018 Retreat at Wisemans
36 contributions
Event Finished
Hey everyone! Thanks for visiting our gift registry! We are super excited to build our first home together and will appreciate every gift that will help us to do this! This registry allows guests to contribute as much or as little as they like to the total cost of an item, so please do not feel you have to purchase the full price of an item by yourself. Also, if you have a gift idea in mind that is not on this registry, it will also be greatly appreciated!
Can't wait to celebrate our marriage with you on the 21st of December,
Lots of love,
Merin and Bennett.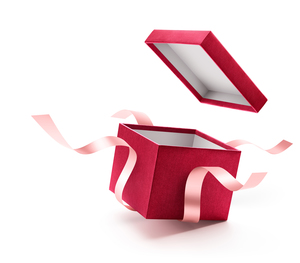 4 Slice Stainless Steel Toaster
2 contributions
Event Finished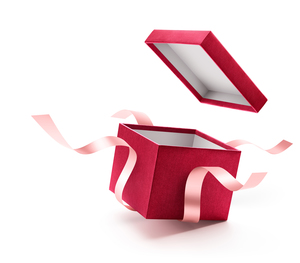 Stainless Steel Cutlery Set- 56 Piece
3 contributions
Event Finished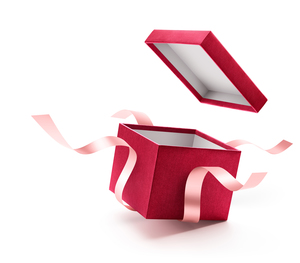 Saucepan Set
2 contributions
Event Finished
Pyrex Easy Grab Bakeware Set- 19 piece
1 contribution
Event Finished
Cooking Tray Set
1 contribution
Event Finished
Breville Sandwich Press
2 contributions
Event Finished
Sharp 1200W Stainless Steel Inverter Microwave
1 contribution
Event Finished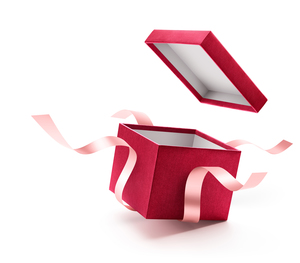 Chainsaw Fund
2 contributions
$300 remaining
Event Finished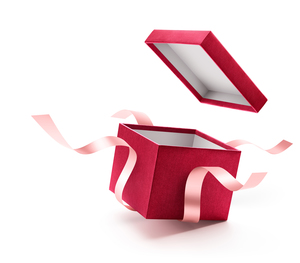 2 x Bedside Table Lamps
1 contribution
$30 remaining
Event Finished
Self-Inflating Foam Camping Mattress
2 contributions
Event Finished
Breville Coffee Machine
5 contributions
$50 remaining
Event Finished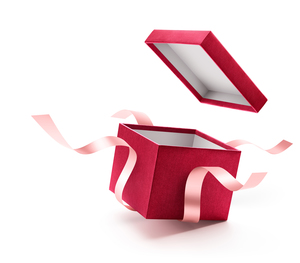 Boat Tow Tube
1 contribution
$100 remaining
Event Finished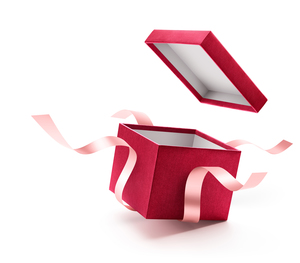 Event Finished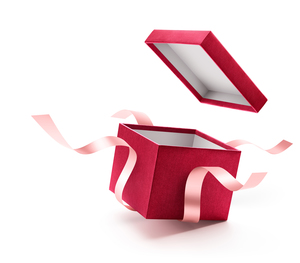 Haier Front Loader Washing Machine
2 contributions
$250 remaining
Event Finished
Breville Mix and Store Hand Mixer
1 contribution
Event Finished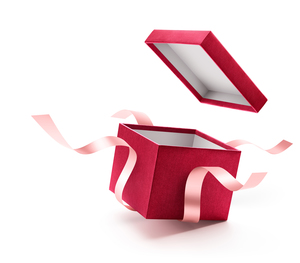 Event Finished
Cole & Mason Derwent Salt and Pepper Mill Gift Set
1 contribution
Event Finished
Tupperware Heat 'N' Eat For Four Set
0 contributions
$117 remaining
Event Finished
Tupperware Measuring Cups
0 contributions
$28 remaining
Event Finished
Tupperware Modular Mates Home Start Set
1 contribution
$148 remaining
Event Finished
Tupperware MicroCook Pitcher
0 contributions
$65 remaining
Event Finished
2 x Silver Esperance Towels + Hand Towel
3 contributions
Event Finished
Grey Rope Laundry Basket
1 contribution
Event Finished
Bamboo Cheese Board with Drawer & 2 Piece Knife Set
1 contribution
Event Finished
Bamboo Quilt
1 contribution
Event Finished