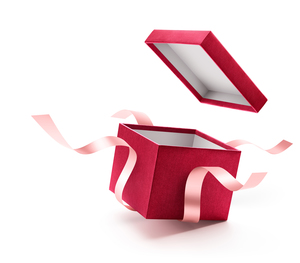 Mike and Tash are getting hitched!
November 28, 2020 Engagement and wedding Wedding
No contributions yet
141 days to go
Between us, we have everything we really need, so anything you gift is just another a blessing to us. Please do not feel obliged to purchase anything. We also have a wishing well for our honeymoon if you just want to put $20 towards our accomodation or our house fund if you want to help us build our future home.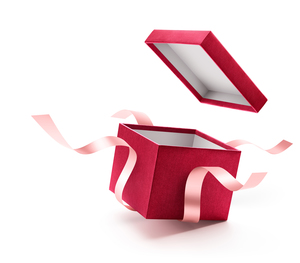 Washing Machine
0 contributions
Contribute