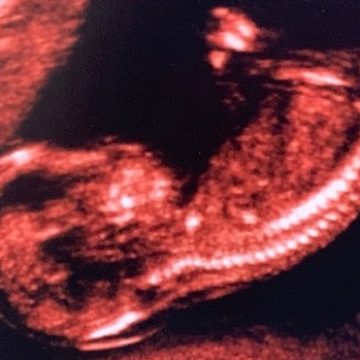 MONIQUE'S BABY SHOWER
August 25, 2019 23 MAYFIELD AVE, MALVERN 3141
21 contributions
Event Finished
By contributing to the items in the online gift registry, you will help Monique and Tom prepare for their first child.
Simply select an item, contribute the amount via card and they will receive the funds to purchase the items.
Alternatively, a link to purchase each item is included in their listing, if you wish to bring something in person.
We look forward to celebrating with you .
Lots of love and excitement,
Nonna Lydia xox
P.s  HashTag  #glam-ma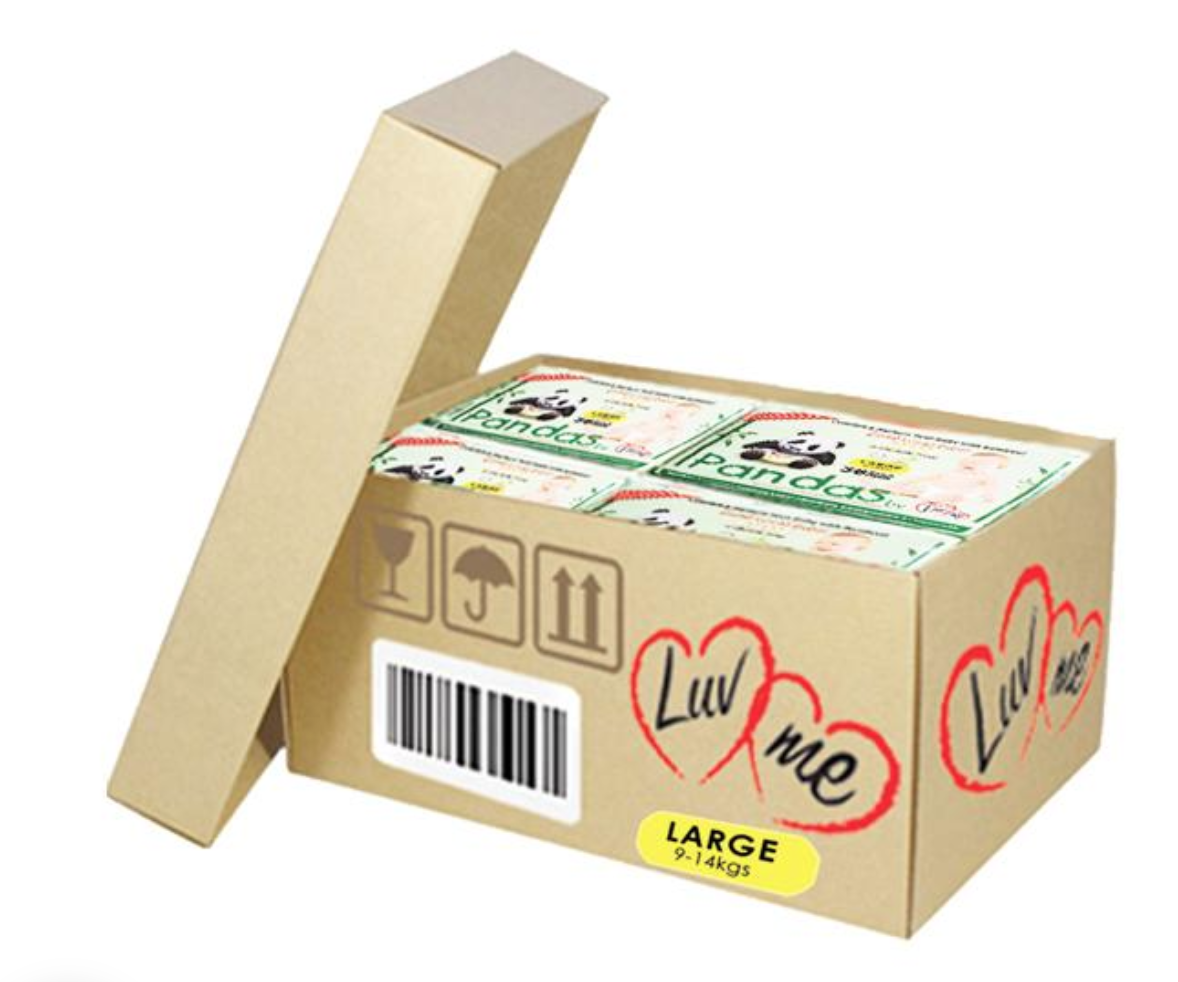 Newborn Nappy Pack x36
Luvme: "Pandas" 36pk Bamboo ECO Disposable UNISEX Nappies // 1 Box (6 x 36 packs) 1 months worth Size: NEWBORN https://littleshoppers.eco/products/pandas-by-luvme-36pk-bamboo-eco-disposable-unisex-nappies-1-box-6-x-36-packs-1-months-worth-newborn
0 contributions
$136 remaining
Contribute