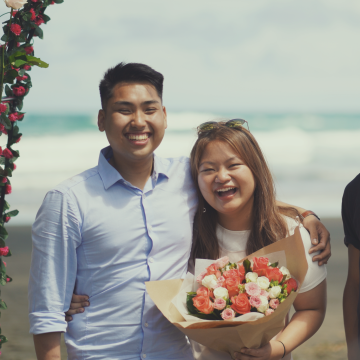 Mylo and Joyce's Wedding Wish List
January 31, 2020 Crimson Resort and Spa Boracay
No contributions yet
69 days to go
Welcome to our wedding registry!
God has indeed blessed us with wonderful family and friends, and this is already more than we could ask for.
If you would wish to give us a gift as we start this journey of marriage together, we would greatly appreciate it if you can help us with these options that we have chosen. As you may know, we are moving to Melbourne, Australia in February 2020, and so we have put great thought into what we need most as we start. Please choose one of these to contribute to.
Thanks and God bless you!
With lots of love,
Mylo and Joyce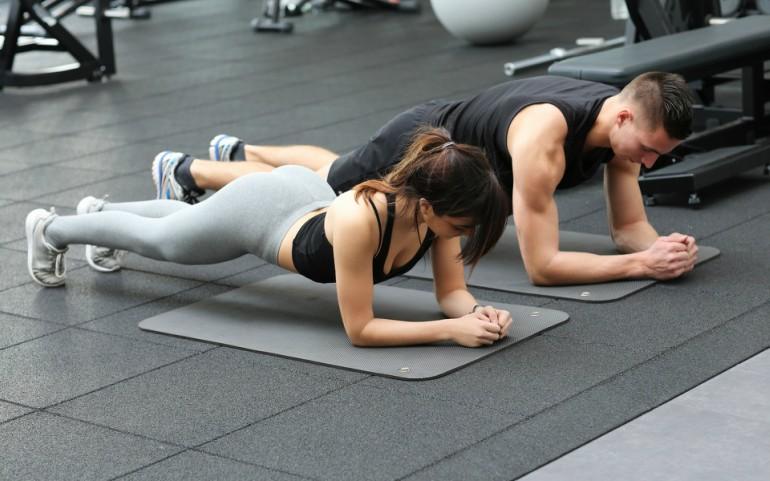 1-year Gym Membership
Help us keep fit as we start married life together! Goal includes 1 year membership for 2 people.
0 contributions
$1000 remaining
Contribute