Nikkie And Parkos Wedding!
March 30, 2019 Northmead Anglican Church
4 contributions
Event Finished
Welcome to our gift registry! We appreciate any contribution you can make to our future and our lives together, even if it is just showing up to the wedding. Thank you for all your love and support and we can't wait to see you on the big day!
If you would like to give us something other than money we would also appreciate gift vouchers for Harvey Norman or Myer.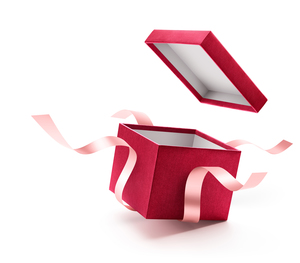 Event Finished