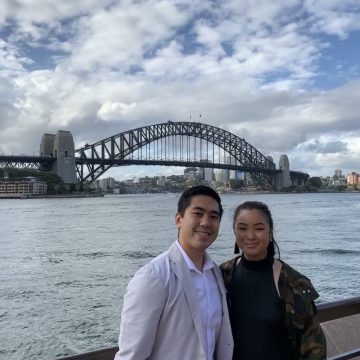 Wishing Well of Nitsaar and Fred
September 19, 2021 Curzon Hall Wedding
3 contributions
Event Finished
We are so grateful that you can join us as we finally say "I Do".
Please leave us a message and if you wish, a contribution to our online wishing well.
Our special day will be via Facebook Live but we look forward to celebrating with everyone in-person at a later date!
Love,
Nitsaar & Frederick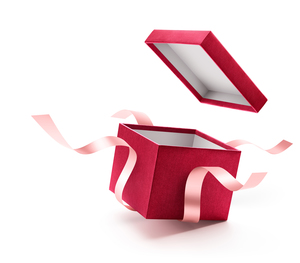 Wishing Well
Thank you for contributing to our honeymoon post-Covid and our new home.
3 contributions
Event Finished