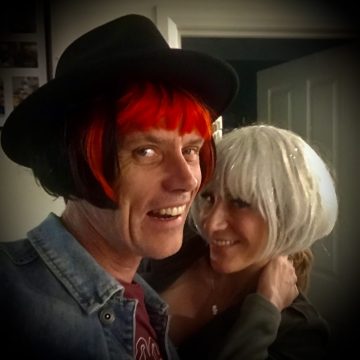 Phil & Brooke's Wedding
December 17, 2021 Ratho Farm, 2122 Highland Lakes Rd, Bothwell TAS 7030 Wedding
3 contributions 79 days to go
We don't need pots. Or pans. Or knives. Or anything that is going to get put in a cupboard for 3 years before being given to the Salvos.
What we'd REALLY love, once we can travel again, is to go on a little honeymoon.
We've created this registry to help us make this happen.
Feel free to contribute as little or as much as you can – we'll appreciate every dollar towards an adventure together as Mr & Mrs Smith! xx
Thank you in advance, can't wait to see you at our wedding!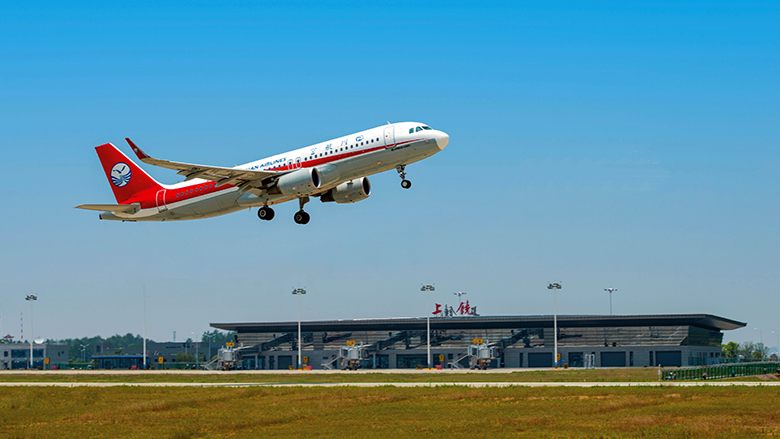 Honeymoon Wishing Well
Contribute towards our first holiday as Mr & Mrs Smith :-0
3 contributions
Contribute