Penny & Jeremys Wedding!
May 11, 2019 Allegro Function Centre
32 contributions
Event Finished
Gifts are not expected, but if you would like to celebrate with one here are some of the things that we would like to set up our life together. Some things are larger than others, but you can contribute any amount to an item – there's no need to commit to the whole gift. We can't wait to see you at our wedding!
Double walled tea glasses x2
1 contribution
Event Finished
Teamaker teapot
1 contribution
Event Finished
Wineglasses x4
1 contribution
Event Finished
Tea towels x2
1 contribution
$0.9 remaining
Event Finished
12 piece dinner set
1 contribution
Event Finished
storage containers square x2
1 contribution
Event Finished
Pudding steamer
1 contribution
Event Finished
Bath sheets x2
1 contribution
Event Finished
Bedside table
4 contributions
$50 remaining
Event Finished
Underbed storage drawers
2 contributions
Event Finished
Dyson stick-vac
0 contributions
$999 remaining
Event Finished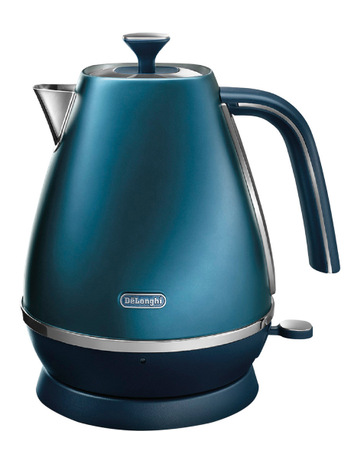 Event Finished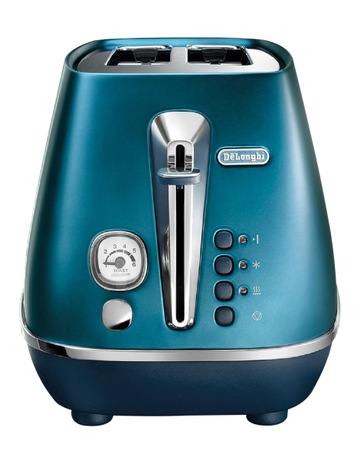 Toaster
0 contributions
$139 remaining
Event Finished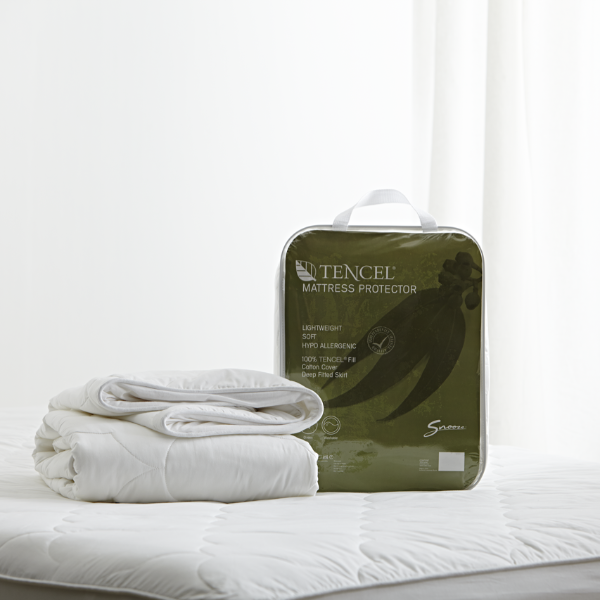 Tencel mattress protector
1 contribution
Event Finished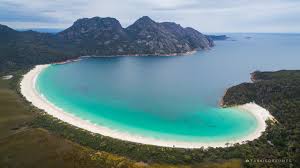 Wineglass Bay cruise for 2 (honeymoon)
2 contributions
Event Finished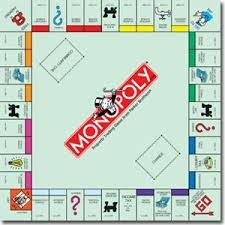 Monopoly classic
1 contribution
Event Finished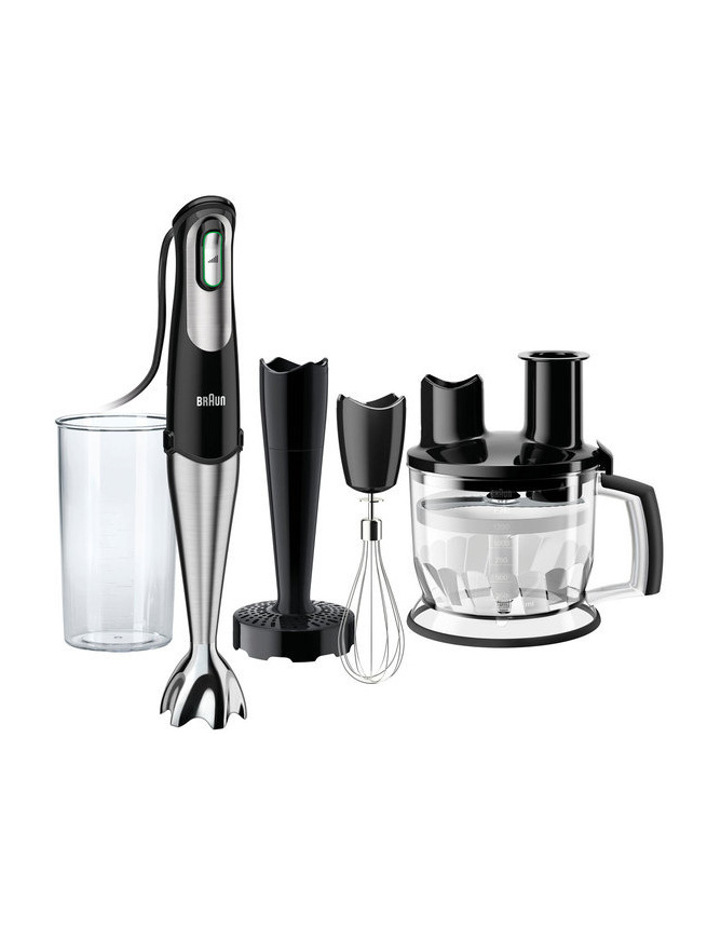 Braun hand blender set
1 contribution
Event Finished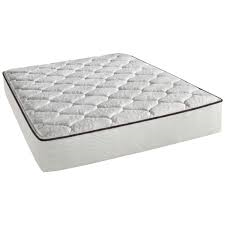 Queen mattress
7 contributions
Event Finished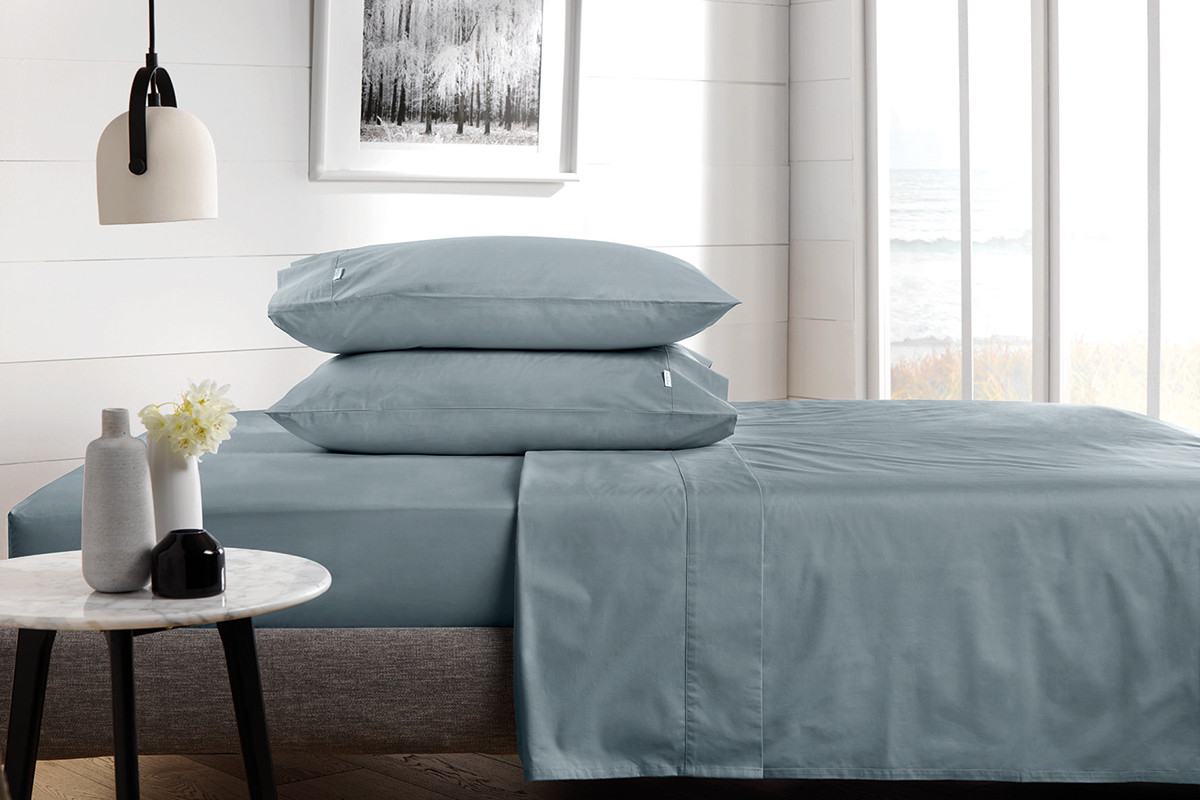 Sheridan sheet set
1 contribution
Event Finished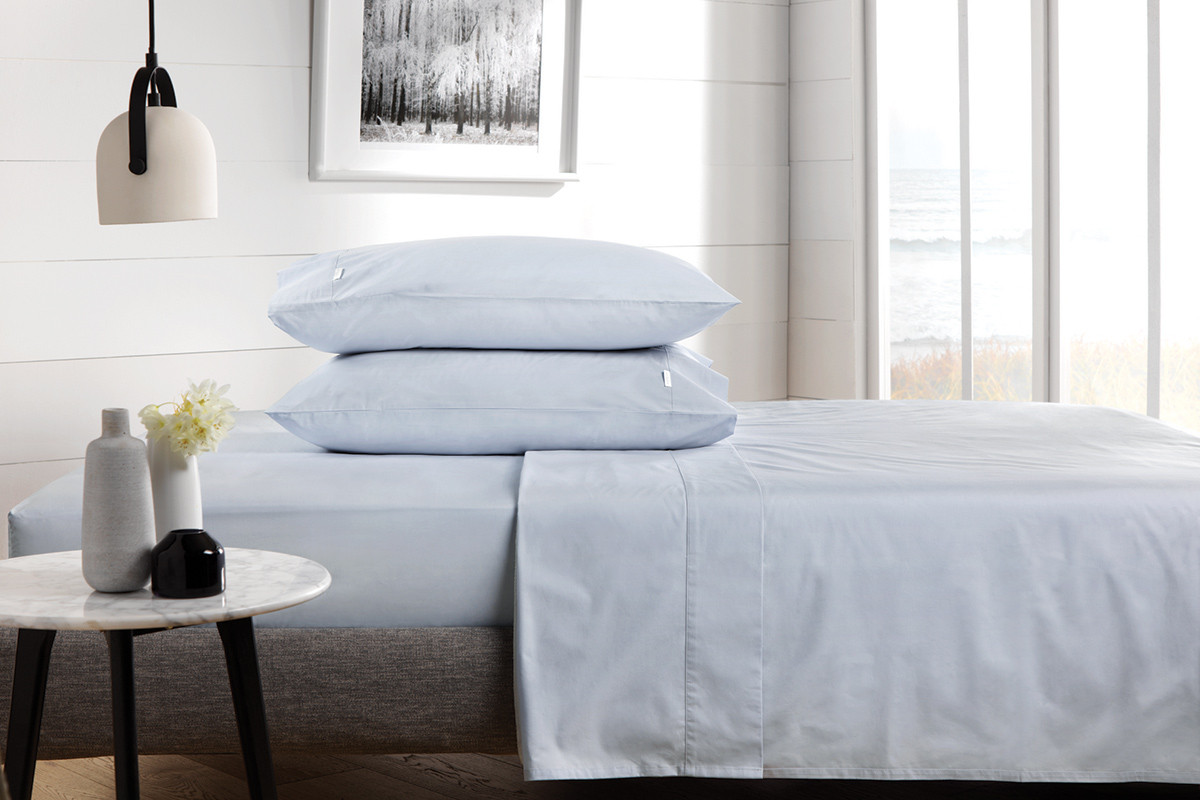 Sheridan sheet set
1 contribution
Event Finished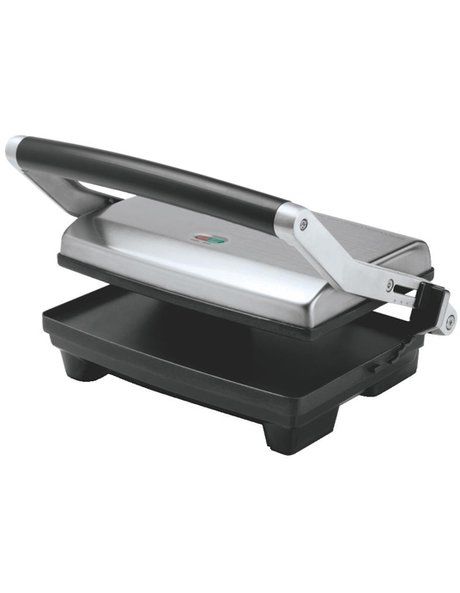 Sandwich press
1 contribution
Event Finished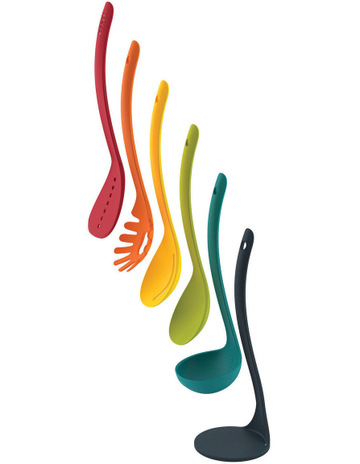 Kitchen bits
1 contribution
Event Finished