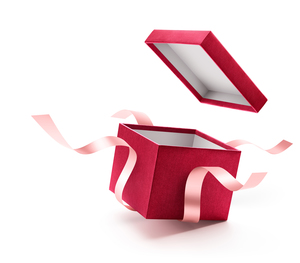 Rachal's baby shower
April 10, 2021 Carilley Estate Baby Shower
No contributions yet
38 days to go
Hello friends, thank you for taking the time to read my gift registry.
Our little one is very spoilt by friends and family already, that is why I was advised to create a gift registry to help you guys pick presents that will get used and so that we don't end up with multiple of same items!
Cannot wait for the baby shower and to see all you lovely ladies!
Rach xo