Rachel & Jihan's Baby Shower
May 11, 2019 13 Forthorn Place, St Marys NSW 2760
No contributions yet
Event Finished
'Ten tiny toes, two tiny feet,
A new baby we soon all will meet!'
REGISTRY..
Please do not feel obliged to bring a gift,
your presence is more than enough.
However, If you choose to buy a gift you're more than welcome to use our registry to help us settle into this new milestone.

WISHING WELL..
If you would like to give a monetary gift, your small financial contribution will be much appreciated in helping us.
♥️ Jihan & Rachel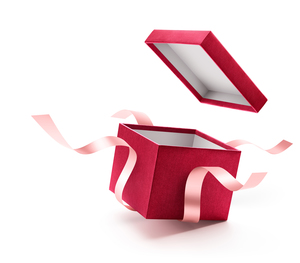 Honeymoon Hotel Stay
0 contributions
Event Finished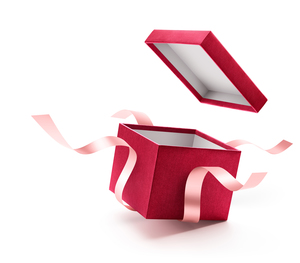 Event Finished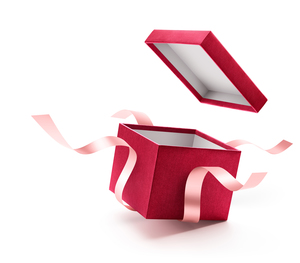 Outdoor Furniture
0 contributions
Event Finished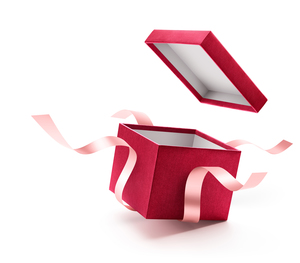 Wine Collection Starter
0 contributions
Event Finished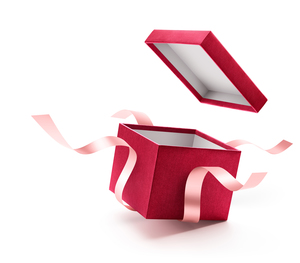 Spa Treatments
0 contributions
Event Finished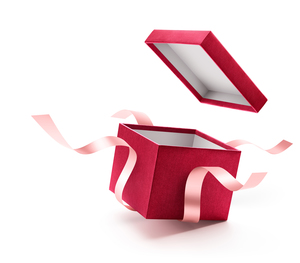 Lounge Suite
0 contributions
Event Finished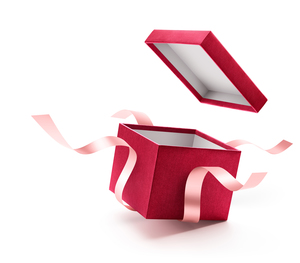 Dining Table & Chairs
0 contributions
Event Finished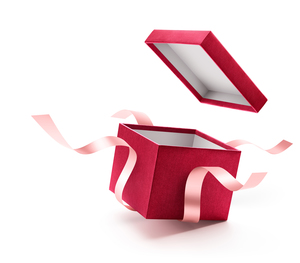 Coffee Table
0 contributions
Event Finished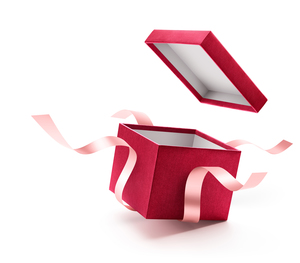 Event Finished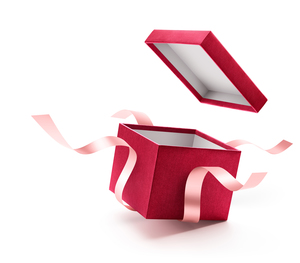 Event Finished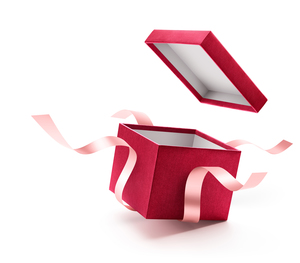 Event Finished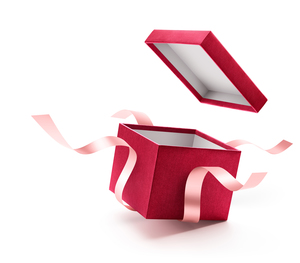 Event Finished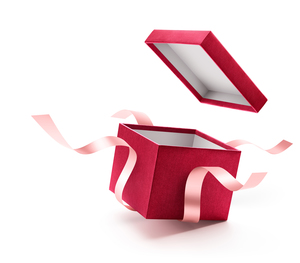 Bucket List Experiences
0 contributions
Event Finished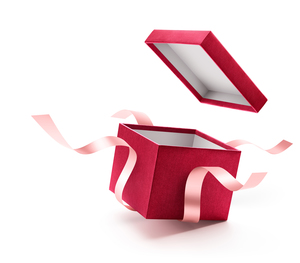 Cutlery & Crockery
0 contributions
Event Finished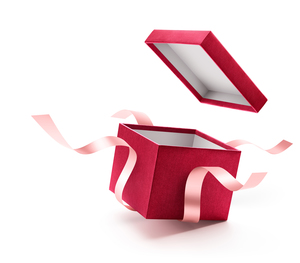 Kitchenware
0 contributions
Event Finished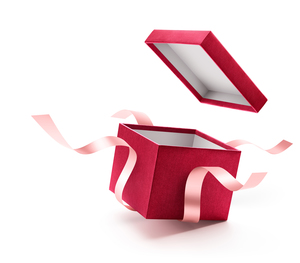 Event Finished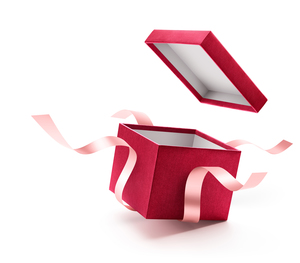 Event Finished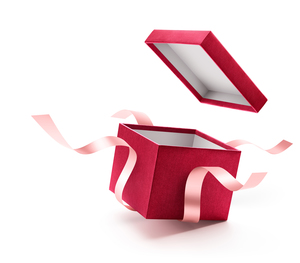 Event Finished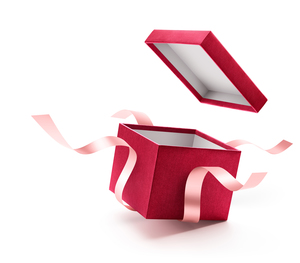 Coffee Machine
0 contributions
Event Finished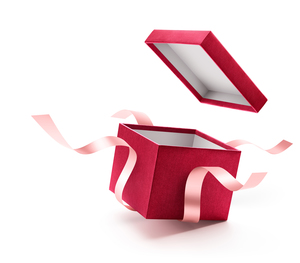 Event Finished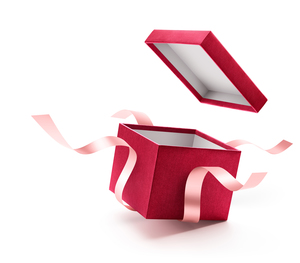 Honeymoon Flights
0 contributions
Event Finished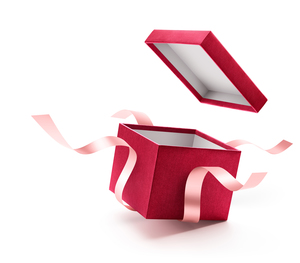 Event Finished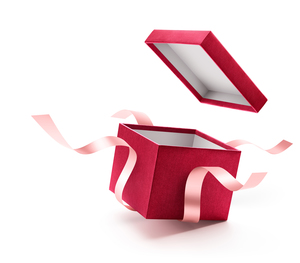 Event Finished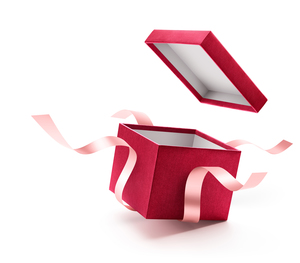 Washing Machine
0 contributions
Event Finished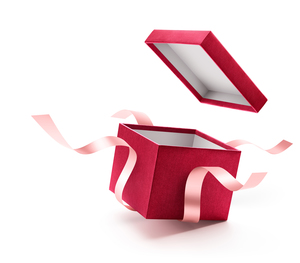 Event Finished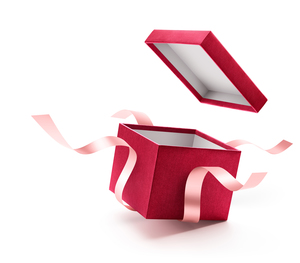 Laptop Computer
0 contributions
Event Finished