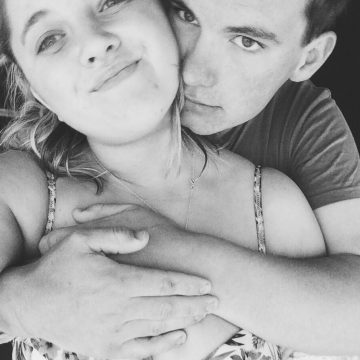 Jack & Erins 2020 Wedding!
November 7, 2020 Mudgee, Nsw
No contributions yet
262 days to go
Welcome to our gift registry!
Here you will see a couple of items we've chosen that you can help gift to us!
We've thought long and hard about what's on this list, because we have lived together for a few years now and have prettyyy much everything we need. So what you see below are things we would really love and cherish for forever.
Just a note: You are not purchasing the gifts yourself.. we will do that. But you do know exactly what your money is going towards. You do not have to spend $400 eg on a painting, you may offer $50 towards it. Other people can see how much is left to reach each items total value.
How great is that!!
Want to purchase a gift yourself? Let us know and we will help you out
The choice is completely yours to make, anything you do is anonymous to other guests.
We can't wait to celebrate our day and the rest of our lives with you!
Love,
Jack & Erin Xx
Any questions please call Erin – 0413591389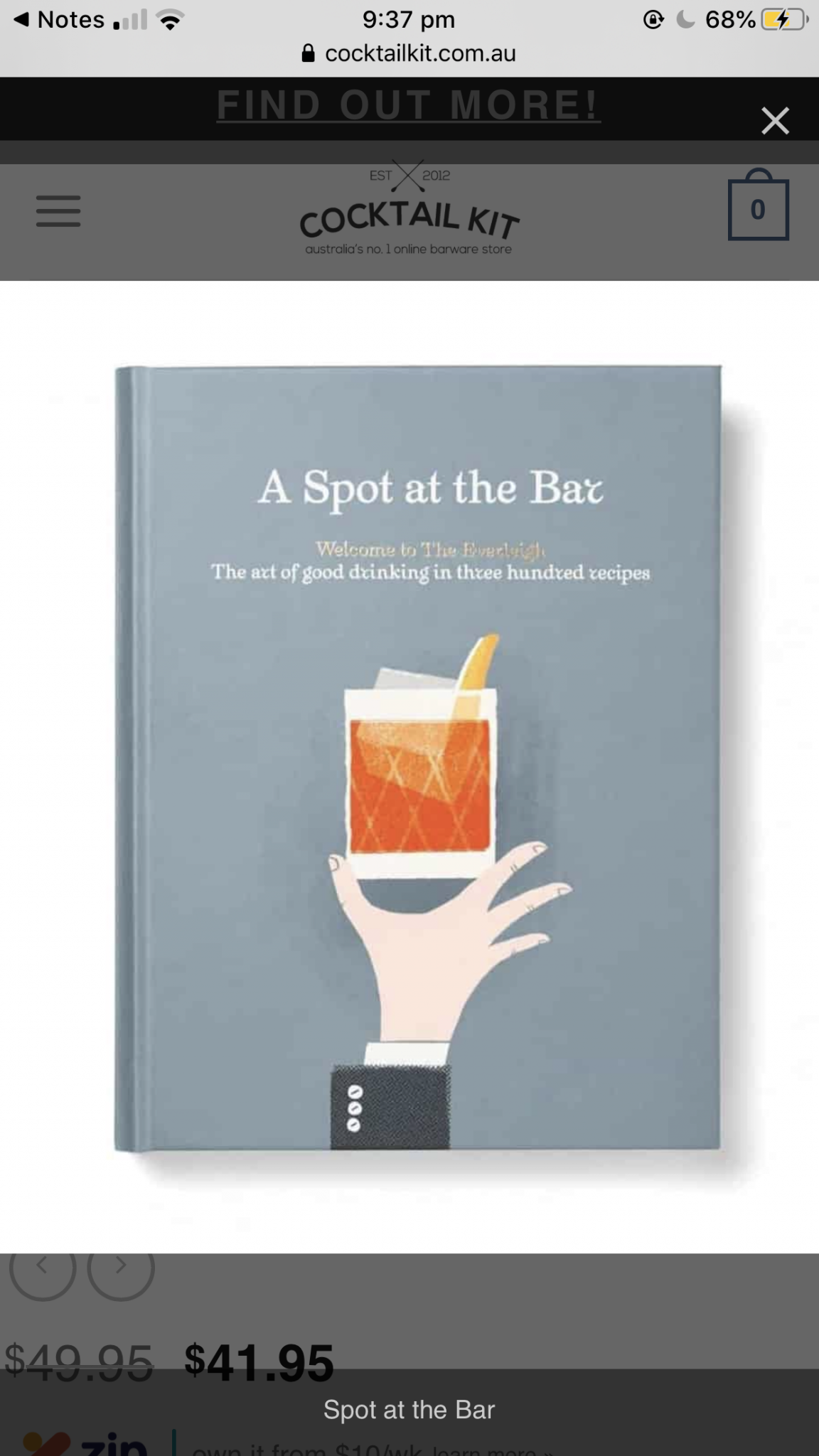 Cocktail recipe book - a spot at the bar
With more than three hundred recipes for fond and forgotten classic cocktails, including our favourite variations, A Spot at the Bar is an extension of the Everleigh experience and a chance to get up close and personal with everything we know and love. It is much more than just a cocktail book. It reflects this golden era cocktail bar's sophisticated vibe and style of drinking, as well as offering a how-to guide to other elements of the social experience. "His Style" and "Her Style" chapters include functional fashion hints and tips on shoe styles and accessories. The how-to guides strike a playful, yet informed tone, in a bid to help you put your best foot forward, whatever the occasion.
0 contributions
$50 remaining
Contribute