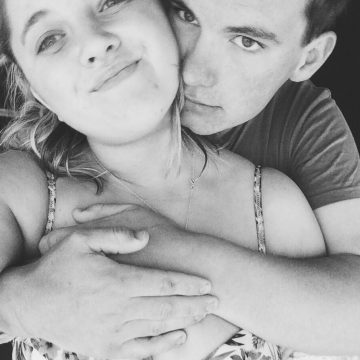 Jack & Erins 2020 Wedding!
November 7, 2020 Mudgee, Nsw
No contributions yet
411 days to go
Welcome to our gift registry!
Because at first we lived in sin
We've got the sheets and a rubbish bin!
As we don't need any more gifts, we have another plan.
So if you'd like to give an optional gift, and send us on our way,
A donation to our honeymoon would really make our day!
Additional Note:
Please have a scroll through and select what you would like to help us with on our honeymoon.
Would you like to treat us to a massage or maybe a few cocktails by the pool?
The choice is completely yours to make, anything you do is anonymous to other guests.
We can't wait to celebrate our day and the rest of our lives with you!
Love,
Jack & Erin Xx
Any questions please call Erin – 0413591389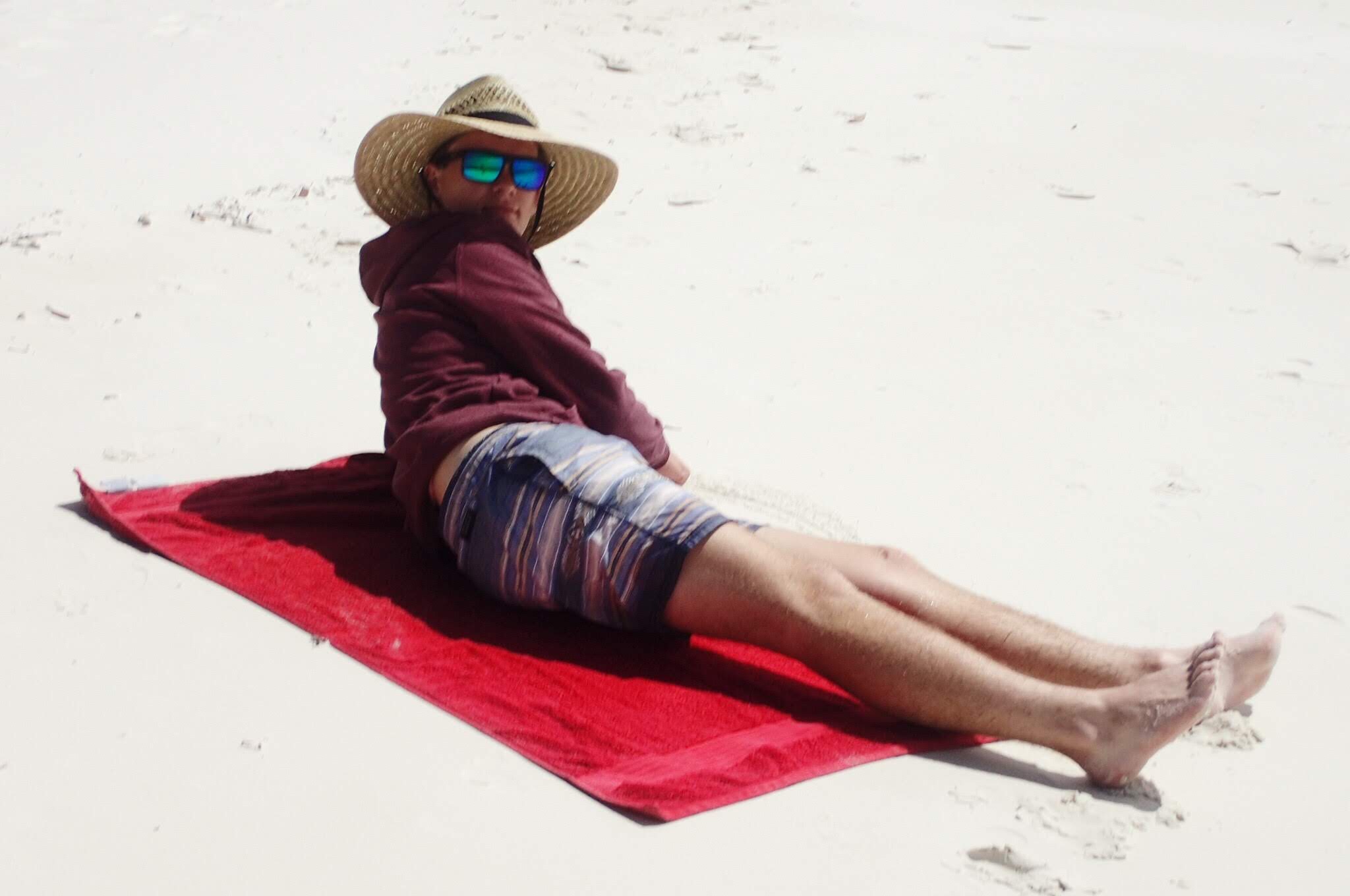 Beach vacation!
Help us relax on the beach somewhere - we are going to need it!
0 contributions
$2000 remaining
Contribute