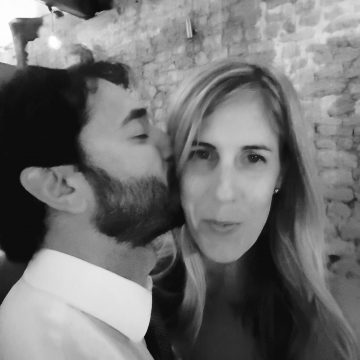 Rose and Aidan
March 16, 2019 Broken Head, Byron Bay, Australia
7 contributions 27 days to go
These two love birds have it all – great family, friends and so much more. If a gift is your intention, listed below are some items as a suggestion. Contribute whatever you feel to wish them well.
For our overseas loved ones please note that this is all in AUSTRALIAN DOLLARS.
Aidan's Charity of Choice – Lake Champlain Community Sailing Centre
Donations will allow access to sailing for those who otherwise couldn't.
Rose's Charity of Choice – StreetSmart Australia
Donations will assist to take action against homelessness in Australia.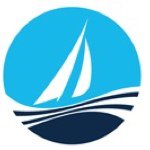 Charity Donation - Lake Champlain Community Sailing Centre
Donate to allow access to sailing for those who otherwise couldn't
1 contribution
Contribute