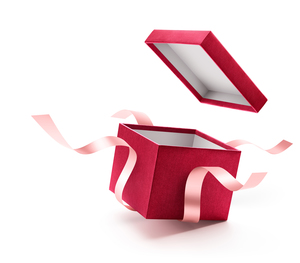 Sean's 50th
October 19, 2019 Melbourne
5 contributions 4 days to go
Hi Lovely friends of Sean!
I'm looking forward to seeing you all at Sean's 50th and have set up a registry that will hopefully solve your 'what to buy a 50 year old who hates capitalism?' dilemnas.
Son does keep saying how much Sean needs a holiday.
With that in mind I've started this  wishing well with an aim to raise money towards Sean and the family going on a holiday next year.
Many of you may already have a gift planned but if not please see the link to make your gift. Any amount goes a long way. So if you wish, please feel free to keep my $2.00 company and lets see how far we can get the young whipper snapper.
Cheers,
Elissa