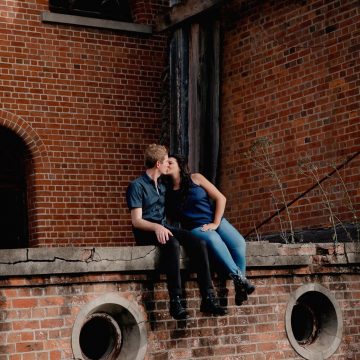 Shane and Tamara Wedding
November 16, 2019 Ironbark hill
No contributions yet
54 days to go
Now we are to be Mr and Mrs
we don't need any pots, pans or dishes. So if you were thinking of giving a gift to help us on our way..
a gift of cash towards our future would make our day.
If however, it's a gift you find please be assured we will not mind.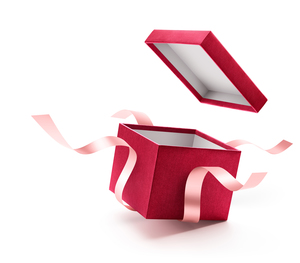 Honeymoon Hotel Stay
0 contributions
Contribute