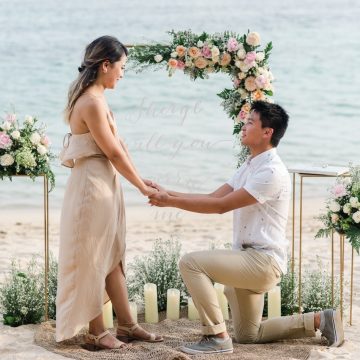 Sheryl's & Andy's Wedding
September 5, 2020 Hotel Sofitel Mauritius L'Impérial Resort & Spa Wedding
No contributions yet
26 days to go
Dear esteemed Guests,
On the day our two families will become one, Your presence will be the greatest gift of all.
Should you wish to bless us with a gift, a contribution towards our 'Wedding Fund / Honeymoon Fund' will be heartily received. We thank all our guests for any contributions and blessings and for being part of our lives.
We look forward to celebrating our wedding day with you and creating memories with every one of you.
Love
Sheryl & Andy