Och & Keys Wedding
December 15, 2018 -
No contributions yet
Event Finished
We both understand it's a long way to go,
All the way to Canada, for a wedding in the snow.
Be it just too damn cold, or other demands,
If you can't make it we totally understand.
Your presence is the only present desired
Our house is too full, so no gifts required
But if you are stubborn, and gift us you must
Let's make it easy and remove all the fuss
After standing in the cold and saying "I do",
we will need to thaw out, and start our life together. Anew.
Help us declutter and fund our next trip,
An affordable cash donation, would be our best tip.
Your donations will help in taking us somewhere quite warm,
To relax, unwind, and maybe start the journey to when babies are born.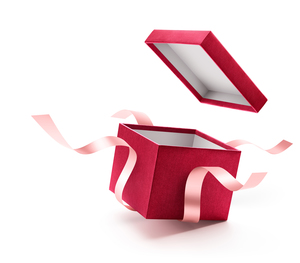 Event Finished