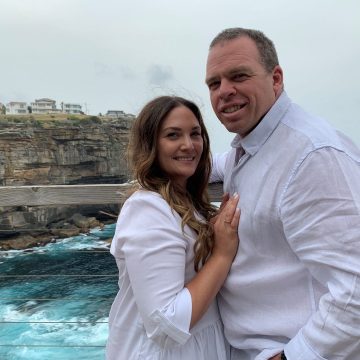 Simone & Rob's Wedding
November 7, 2020 The Cove, Jervis Bay Wedding
No contributions yet
9 days to go
To all of our amazing friends and relatives that weren't able to come to our wedding because… well you know.. COVID!
Rob and I decided to set up a digital wishing well in case anyone that wasn't able to make it, wanted to give us a gift still. Please do not feel obliged to do so – we just had a couple of questions about it so we thought we'd give it a crack!
We aren't doing an actual gift registry as we are hopefully knocking most of the house down to build a new one. I wouldn't have the faintest idea what we want or need for whenever that time comes!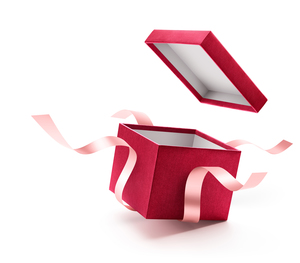 Contribute