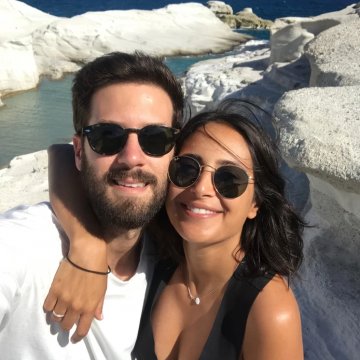 SN & HS WEDDING
September 3, 2019 Sifnos, Greece
No contributions yet
75 days to go
Your presence at our wedding is all that we wish for and feel so fortunate to have family and friends able to join us in Greece on our wedding day.
However if would like to give a gift, we have setup this digital wishing well where you can contribute to our honeymoon.
Your contribution will help us with everything from accommodation to aperitivo as we spend some time road tripping around Europe prior to our return to Australia.