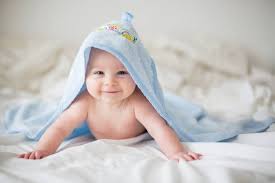 Sneha's baby shower
August 4, 2019 Crestwood Community Centre, Baulkham Hills, NSW
10 contributions
Event Finished
It's almost time to welcome our little baby to the world! 
Join us in showering Sneha Shekhar Jadhav and her new bundle-to-be with lots of love!
If you would like to get a gift but you're not sure what to get, we have some suggestions you might like to consider. 🙂
(The way this works is pretty great and easy to use. Basically, you choose something you would like to contribute towards. You nominate how much you'd like to spend and then the funds go towards these items. We collect the funds through a range of vouchers available for each category. How much you spend is up to you and other contributors don't see how much you have spent. There is no pressure to spend and there is no obligation to contribute.)
Please let us know if you have any questions.
Thank you,
Sneha & Shekhar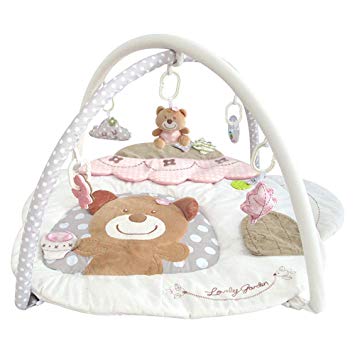 Skip Hop TreeTop Friends Activity Gym Grey/Pastel
1 contribution
Event Finished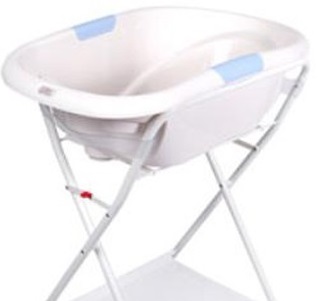 Bath tub
Roger Armstrong Oasis Bath Stand
2 contributions
Event Finished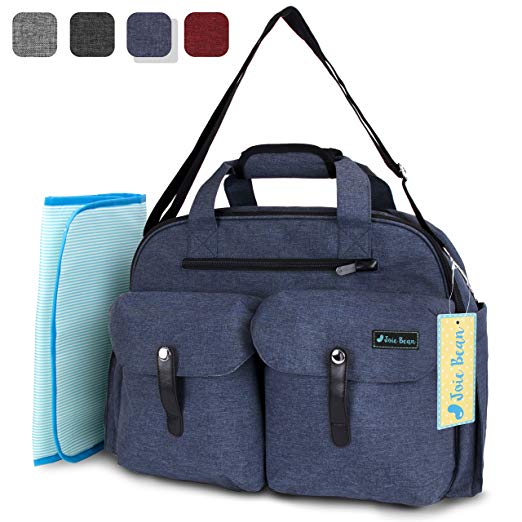 Diaper Bag
0 contributions
$70 remaining
Event Finished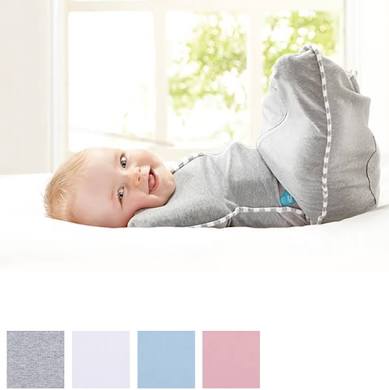 Baby sleeping bag
1 contribution
Event Finished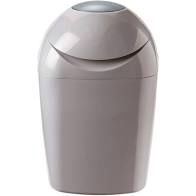 Nappy Bin
Tommee Tippee Sangenic Nappy Disposal Unit
0 contributions
$60 remaining
Event Finished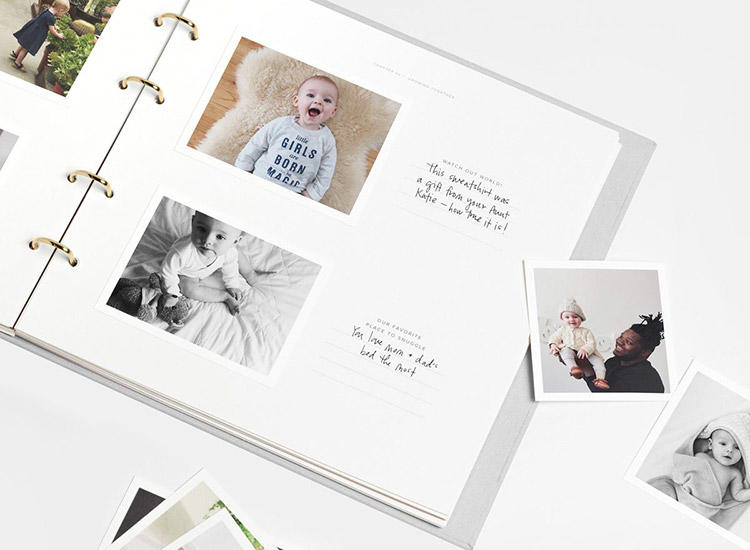 Baby Photo Journal
Baby's first year is filled with amazing moments—ones that mom won't want to forget. Photo journal helps her document those precious memories, all bound in a beautiful foil-stamped fabric cover.
0 contributions
$60 remaining
Event Finished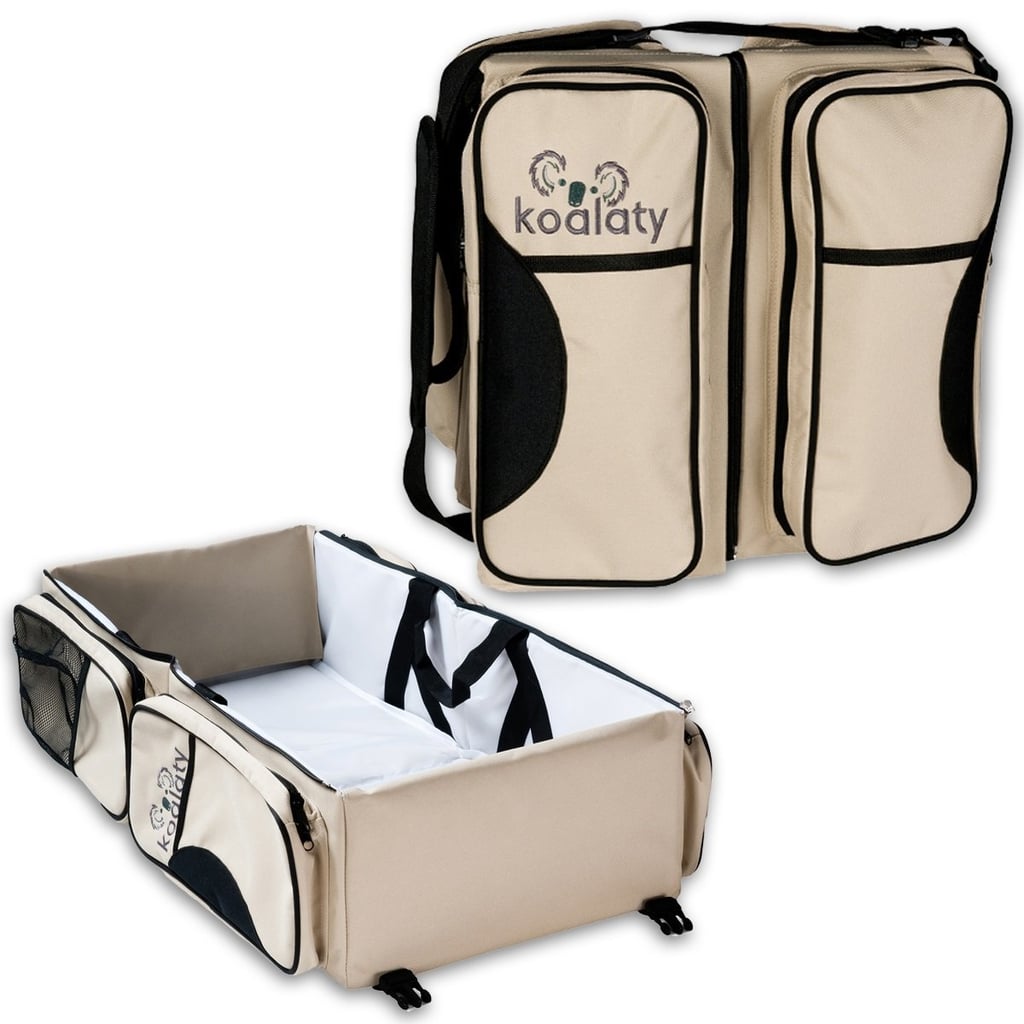 Travel Tote
Koalaty 3-in-1 Universal Infant Travel Tote
1 contribution
Event Finished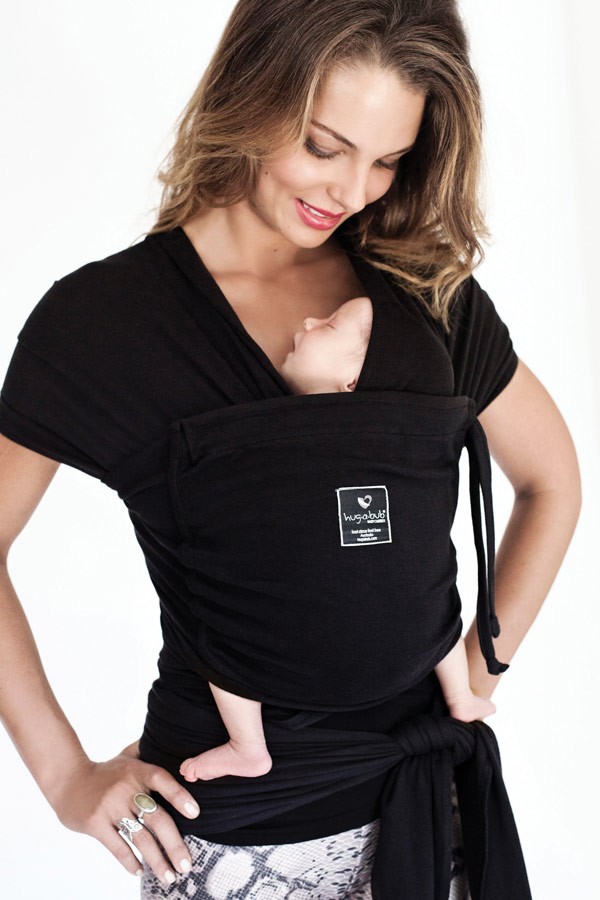 Baby Carrier
Hug a Bub Wrap Carrier Organic Black
1 contribution
Event Finished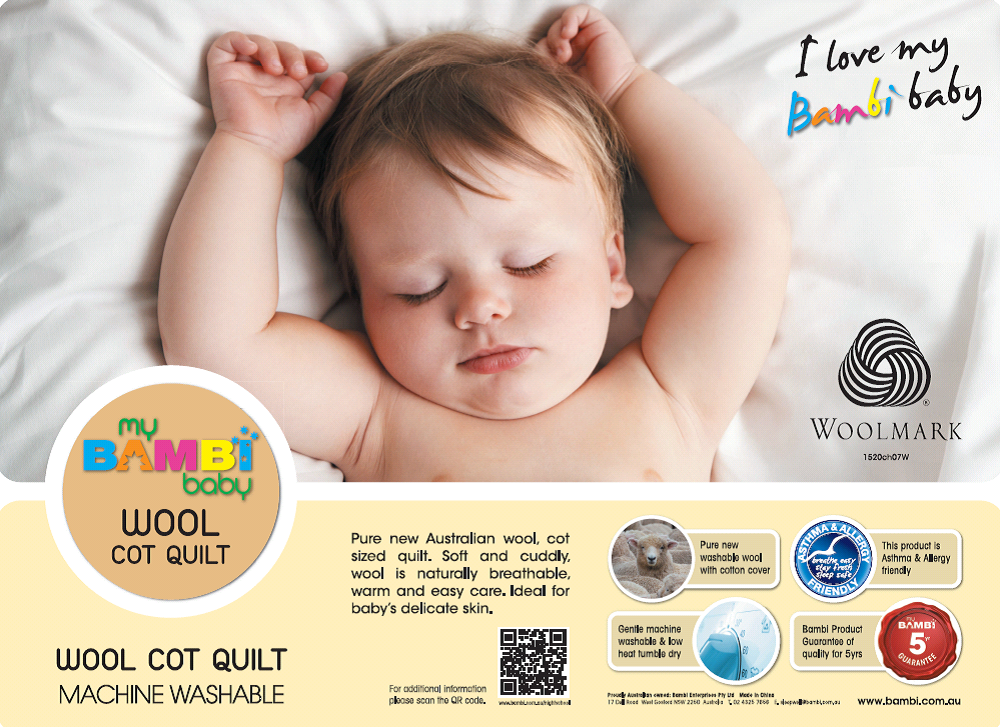 Wool Quilt
Bambi Baby Machine Washable Wool Cot Quilt
0 contributions
$80 remaining
Event Finished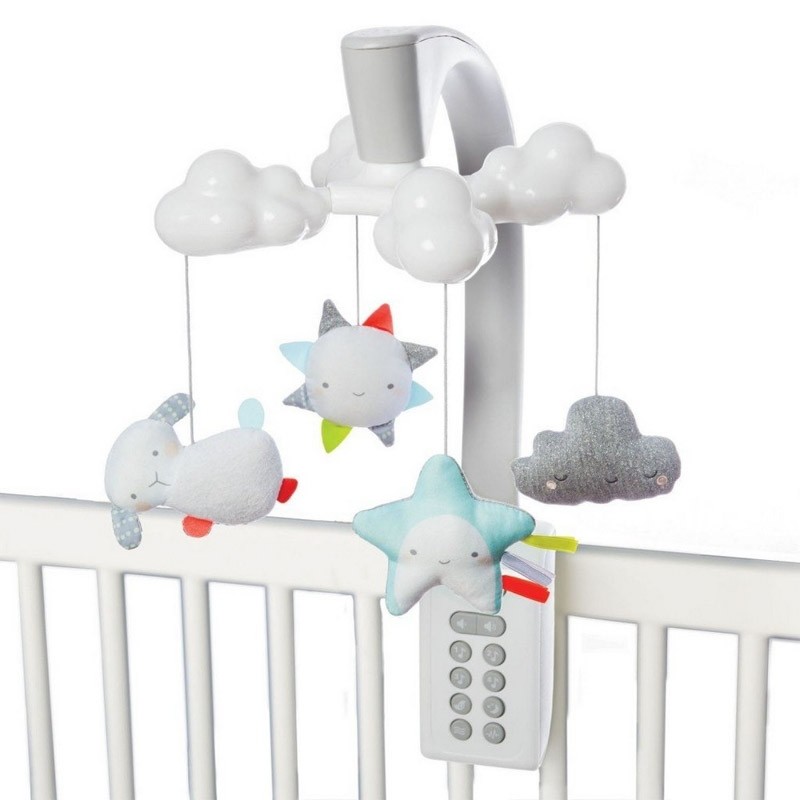 Musical Mobile
Skip Hop Moonlight & Melodies Projection Mobile Clouds
2 contributions
Event Finished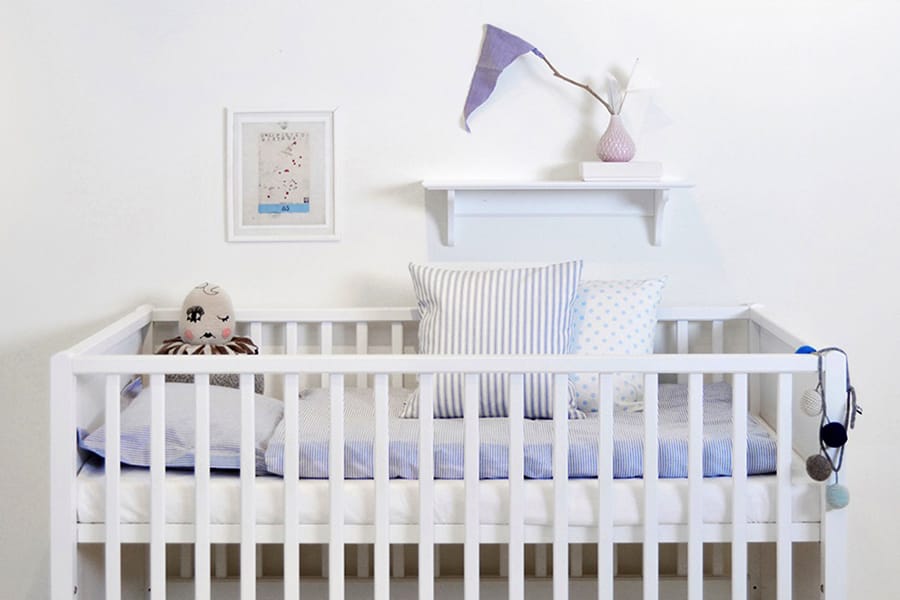 Baby cot and mattress
2 contributions
$180 remaining
Event Finished