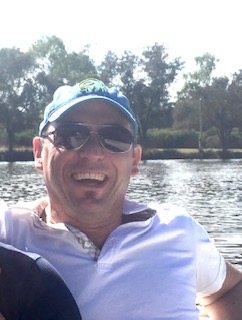 Steve Noa's Fiddy!!!
March 16, 2019 Melbourne
7 contributions
Event Finished
Hello Friends of Steve Noa,
In recognition of Steve Noa's momentous birthday, we thought it would be a good idea to create a Gift Registry. The intention is that we could raise a few bob for Steve (and possibly family, or not…) to go on a holiday or take a flight somewhere as part of his celebration of being notably old.
If you are of like mind, please click on the link and add a few dollars of your own.
This registry will inherently advise Steve of who has donated – once he redeems the voucher.
See you all on Saturday 16th March.
DG
Dan Gregory
0418 171 394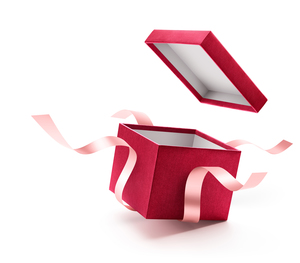 Honeymoon Hotel Stay
0 contributions
Event Finished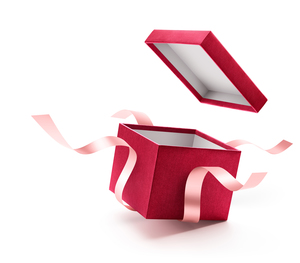 Event Finished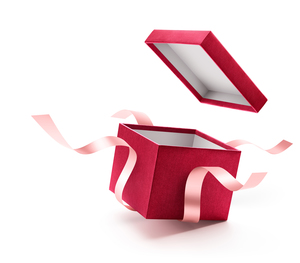 Outdoor Furniture
0 contributions
Event Finished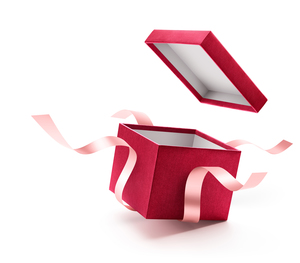 Wine Collection Starter
0 contributions
Event Finished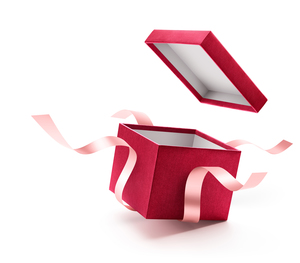 Spa Treatments
0 contributions
Event Finished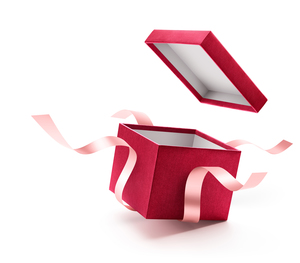 Lounge Suite
0 contributions
Event Finished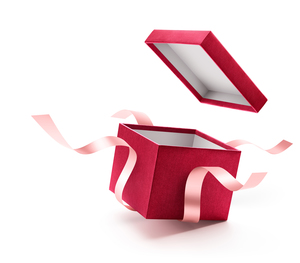 Dining Table & Chairs
0 contributions
Event Finished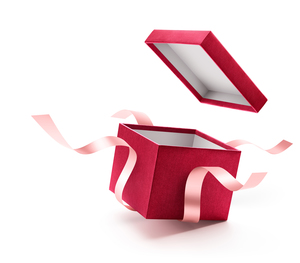 Coffee Table
0 contributions
Event Finished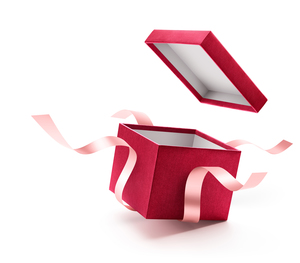 Event Finished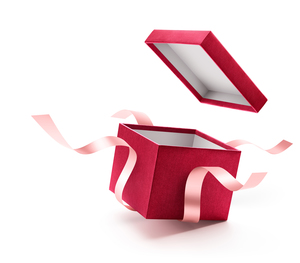 Event Finished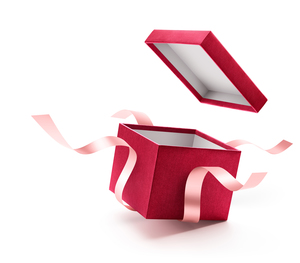 Event Finished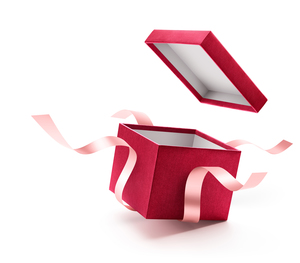 Event Finished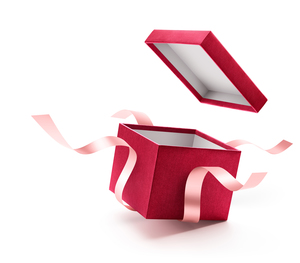 Bucket List Experiences
0 contributions
Event Finished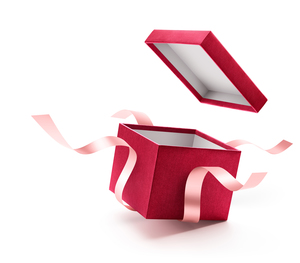 Cutlery & Crockery
0 contributions
Event Finished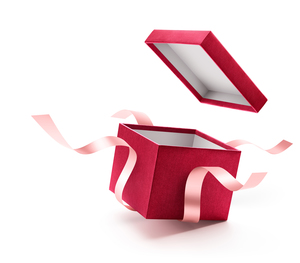 Kitchenware
0 contributions
Event Finished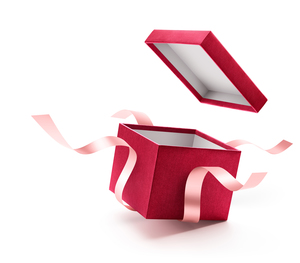 Event Finished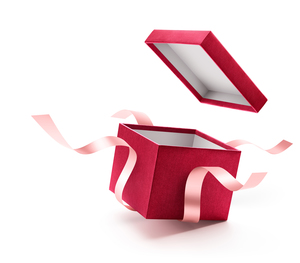 Event Finished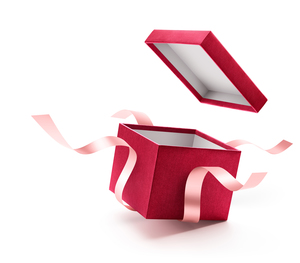 Event Finished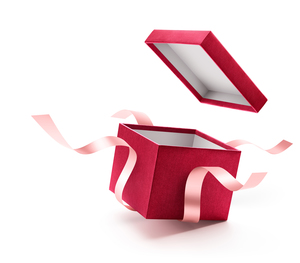 Coffee Machine
0 contributions
Event Finished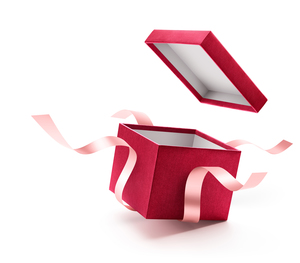 Event Finished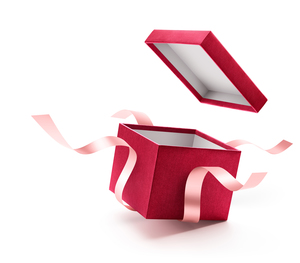 Honeymoon Flights
0 contributions
Event Finished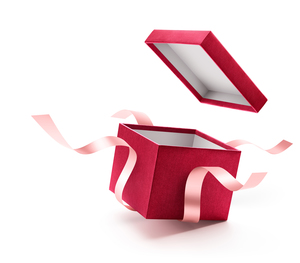 Event Finished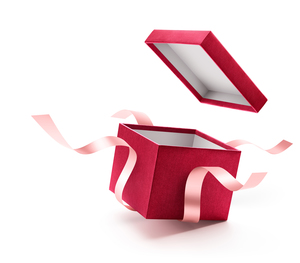 Event Finished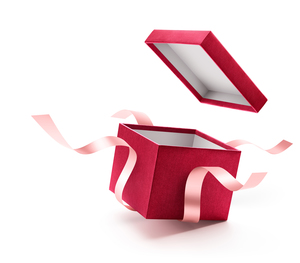 Washing Machine
0 contributions
Event Finished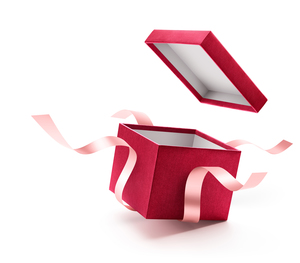 Event Finished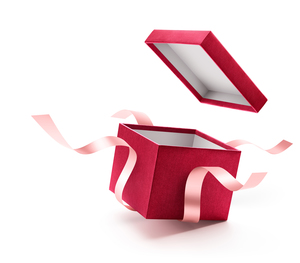 Laptop Computer
0 contributions
Event Finished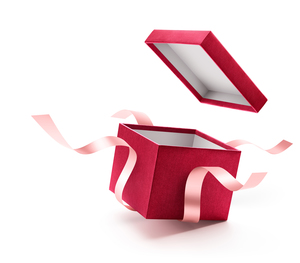 Flights + Accom
7 contributions
$830 remaining
Event Finished