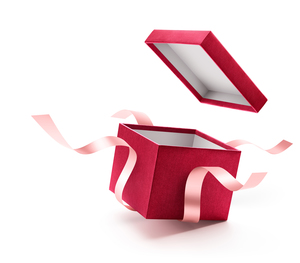 The Mathew Wedding
February 8, 2020 All Saints Anglican Church Wedding
No contributions yet
Event Finished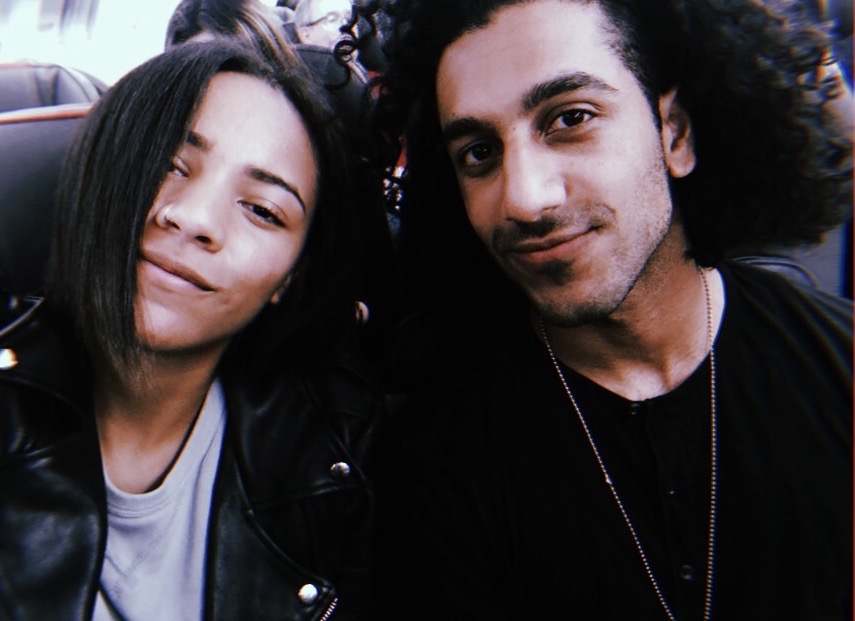 Honeymoon Flights
We would love to go to Tasmania for our honeymoon! For visa reasons, we can't travel outside of the country, but we would love to explore more of the beauty of our beloved Australia as our first trip together <3
0 contributions
$400 remaining
Event Finished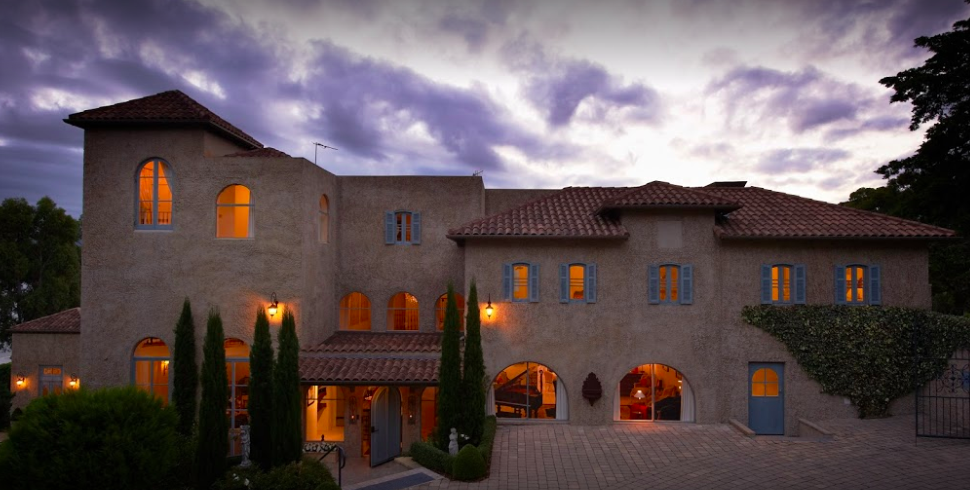 Honeymoon Hotel Stay
Daniel and I found a beautiful villa in Tasmania that we'd love to spend our first week as a married couple in! Just him and I :)
0 contributions
$900 remaining
Event Finished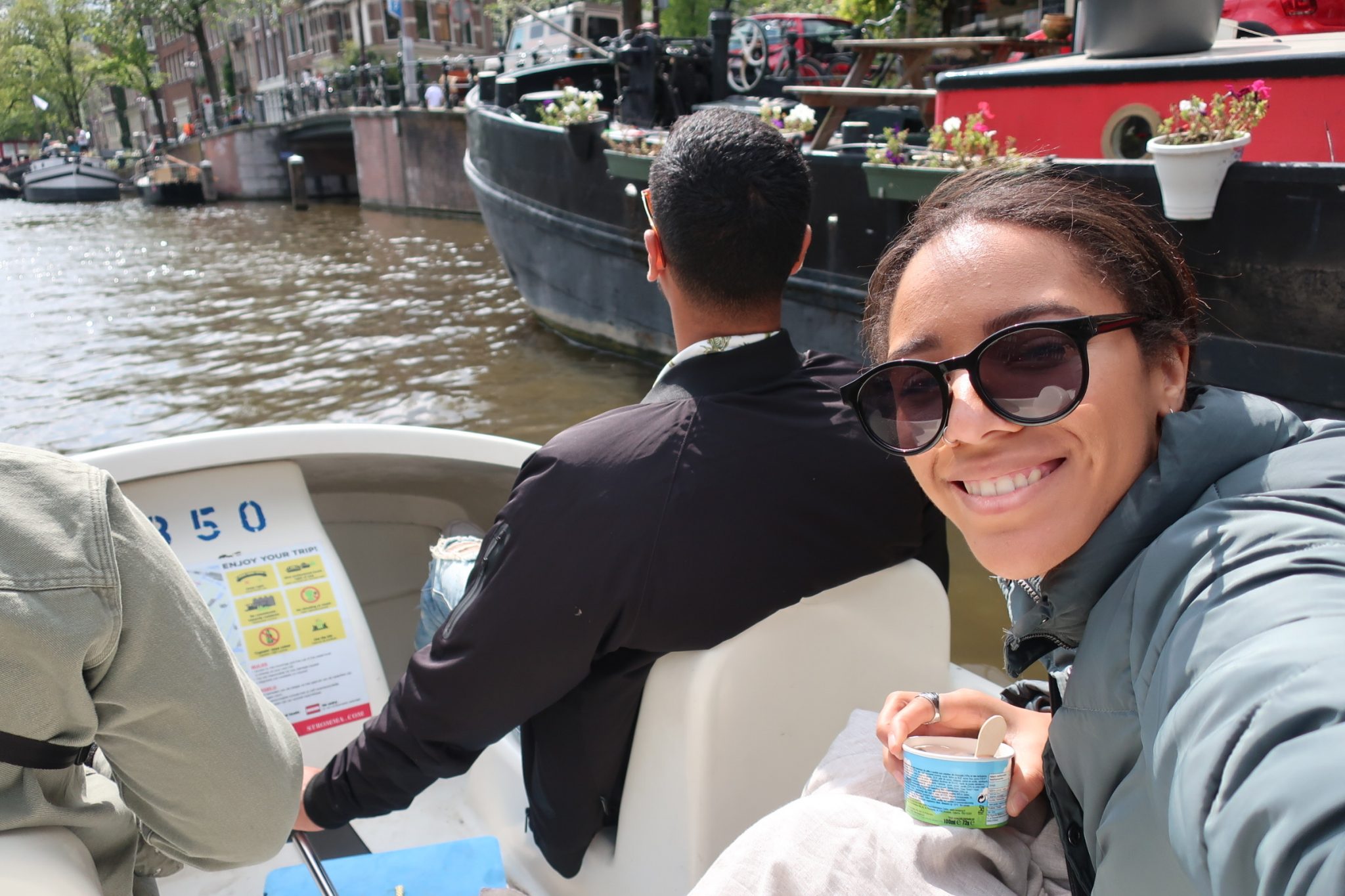 Honeymoon Adventure
Over time we've found some of our favourite moments in life are when we try something new together, and we've already been dreaming and scheming all the places we could go! Maybe a moonlight boat ride? Or horseback riding through the green hills? Who knows! Anything you contribute will go to our first adventure.
0 contributions
$500 remaining
Event Finished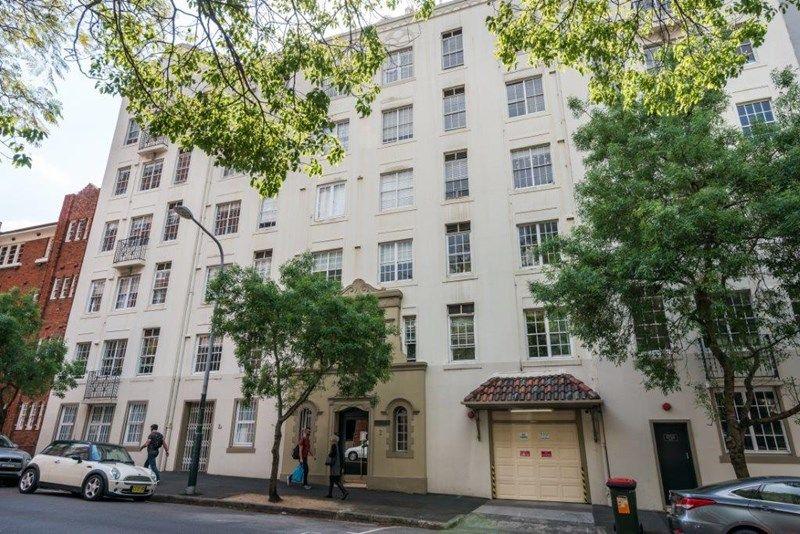 Home
Help us make our new house a home with kitchen appliances, bedding, furniture, and everything we need to start our first year right.
0 contributions
$3000 remaining
Event Finished
Aryel's Visa
Being an international couple has had it's challenges. We have both lived in either country and have had to navigate the differing working rights, money exchange, healthcare, etc. This visa will finally allow us to build a home base, and we cannot wait for the beauty of that foundation to grow.
0 contributions
$8000 remaining
Event Finished