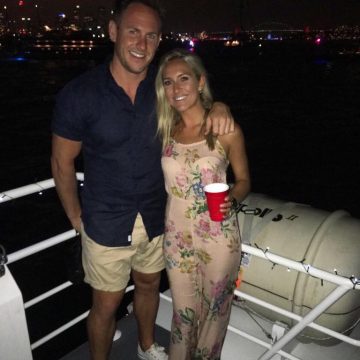 thechesters2022
July 8, 2022 Marbella Wedding
4 contributions 40 days to go
Your presence at our wedding is the greatest gift of all! We're incredibly thankful to have all you join us in Spain for our big day.
However, we know that many of you would like to honour us with something more so we have created some gift ideas below. Thank you in advance and we cant wait to celebrate with you!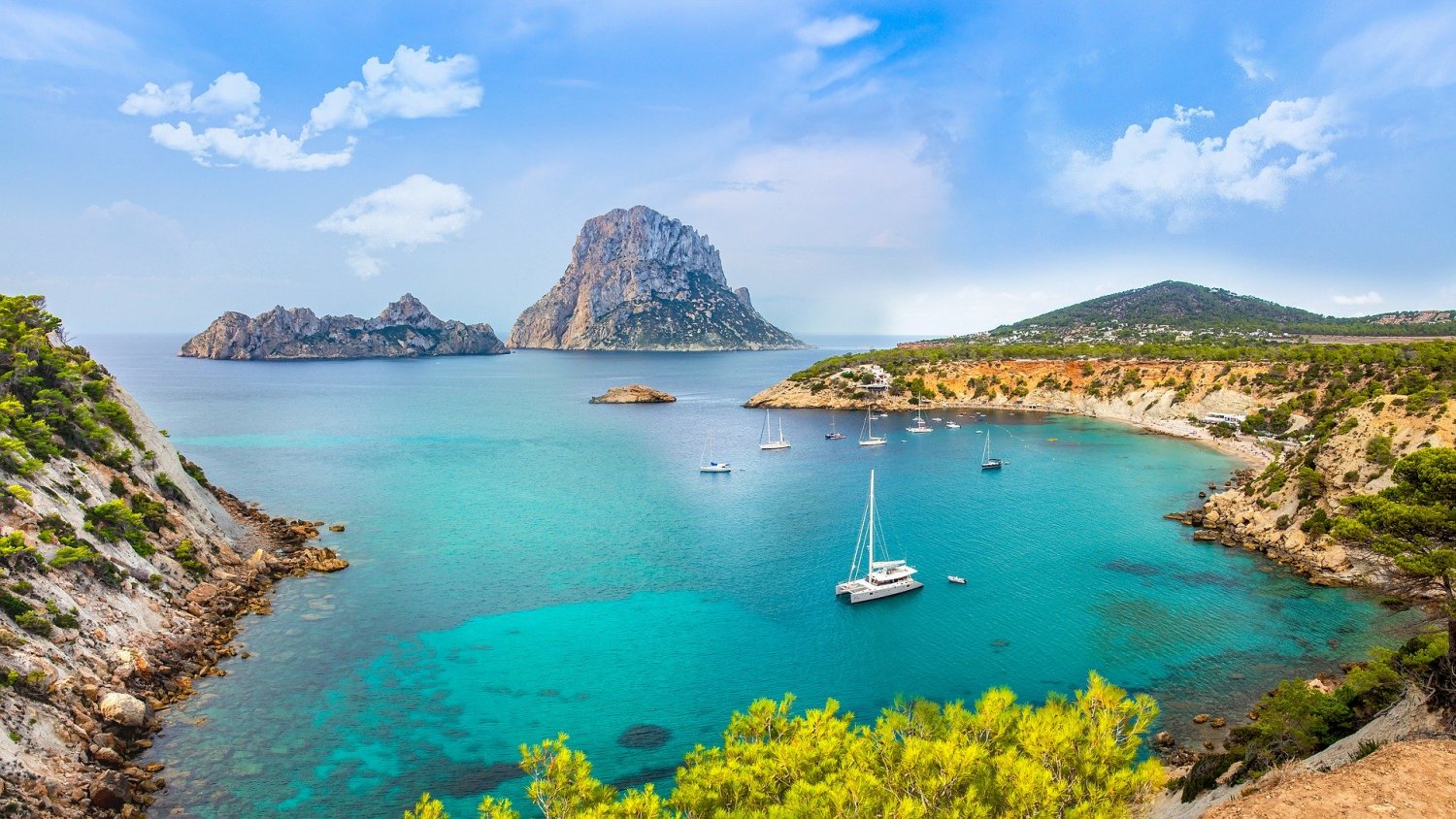 Honeymoon Experiences
We will be going to Ibiza for our honeymoon with Tiger. Help us to create some memories we will treasure forever!
1 contribution
Purchase