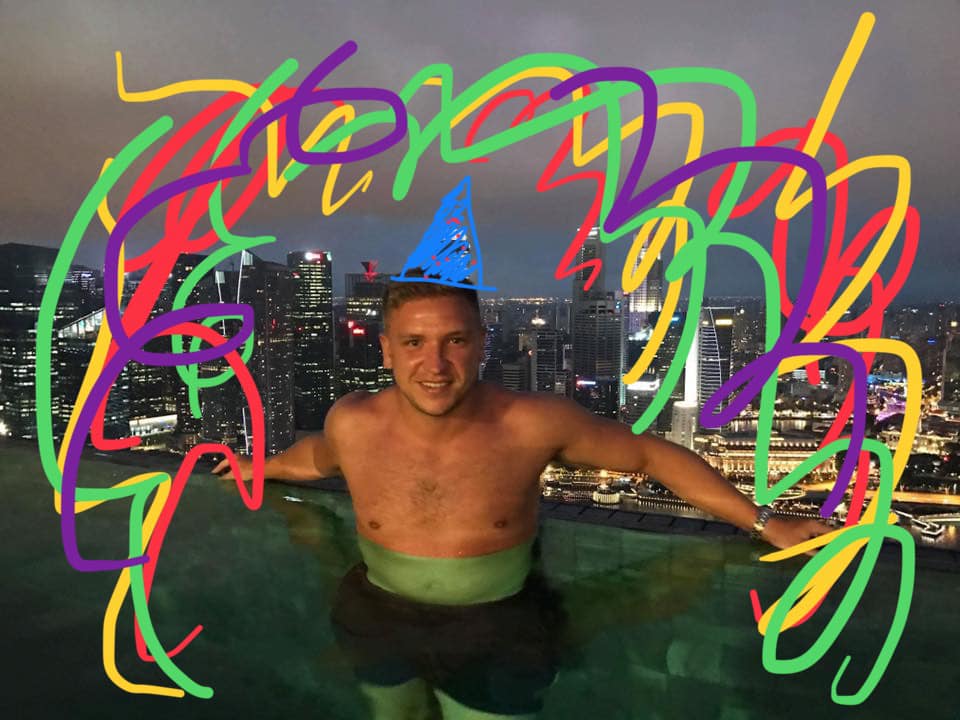 Tom's 30th Birthday
September 7, 2019 Kilkenny & West Croydon RSL Club
No contributions yet
Event Finished
As my 30th birthday party isn't too far away now, I have had a number of you ask either Jen or myself what they should get me.
Of course, all that each of us want is your company celebrating on the night, nothing more is expected or needed.
A lot of you who I have said this too are refusing not to get me anything and as a result I have decided to set up this wishing well for contributions towards our South America trip at the end of the year if you do insist on getting me something.
As I said, I do not want or expect anything at all!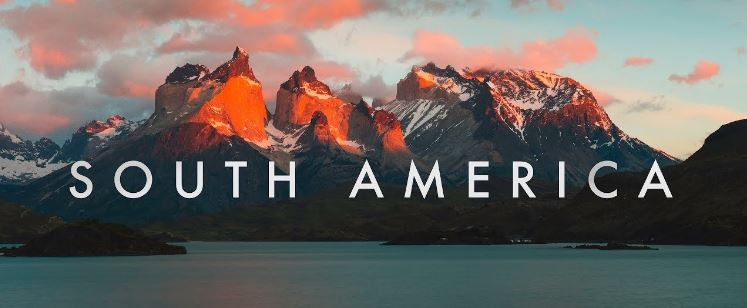 South America Trip
Help contribute towards our trip :)
0 contributions
Event Finished