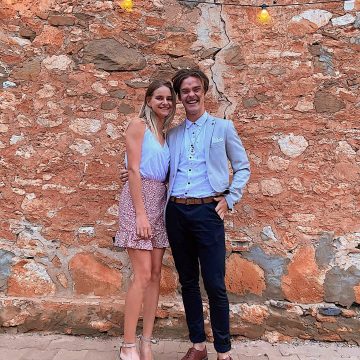 Tristan & Heidi's Registry
December 11, 2021 Adelaide Wedding
No contributions yet
487 days to go
heya all,
so as you know we are tying the knot (finally!) and we are beyond excited!!
as we are getting ready to start our new life together we are beginning the process of renovating a bus for a long distance travel around aus. if you did want to bless us on the day (with absolutely no obligations as your presence and celebration with us is all we ask for!!) here is a collection of household items / appliances we are still to purchase as well as a platform that you can put some change into.
with love
Heidi & T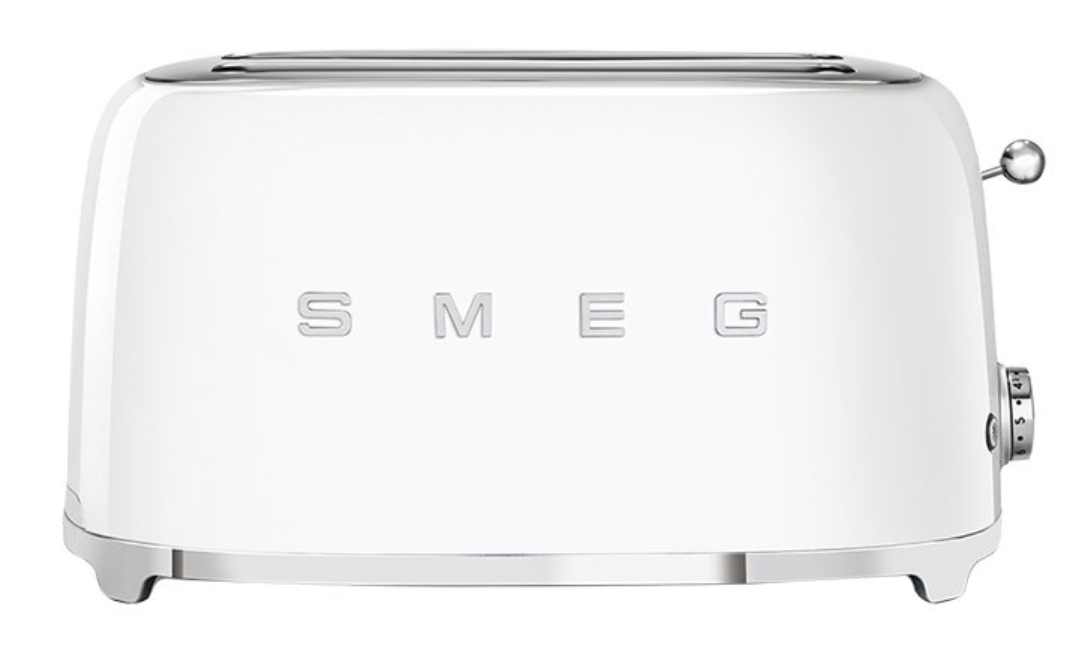 SMEG Toaster
Prepared too much guacamole for the party. Turn it into a morning meal instead by spreading it on bread toasted using the white Smeg 50's Retro Style 4 Slice Toaster. Set your preferred doneness then let this breakfast maker crisp your bread slices to perfection. Make the most of your flavourful dips and pair them with bread toasted just the way you like it using this 1950s-inspired toaster from Smeg.
0 contributions
$269 remaining
Contribute