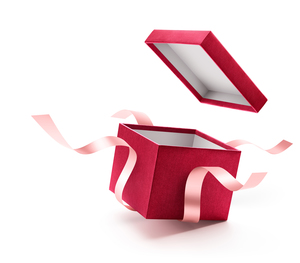 Vic and Vals wedding
January 4, 2020 Moyvalley, Co. Kildare, Ireland
No contributions yet
222 days to go
To all our loved ones, your presence at our special day is honestly the best gift you can give us.
However, if you feel like you would like to give us a gift, we have come up with a couple of ideas. As we are first time homeowners, there is a lot of homewares that we would really love. This registry gives you the opportunity to give us some of those traditional wedding gifts without having to carry it from near and far.
If the registry does not float your boat, you can always leave us a gift in the wishing well on the night.
We thank you all for being in our lives. We love you.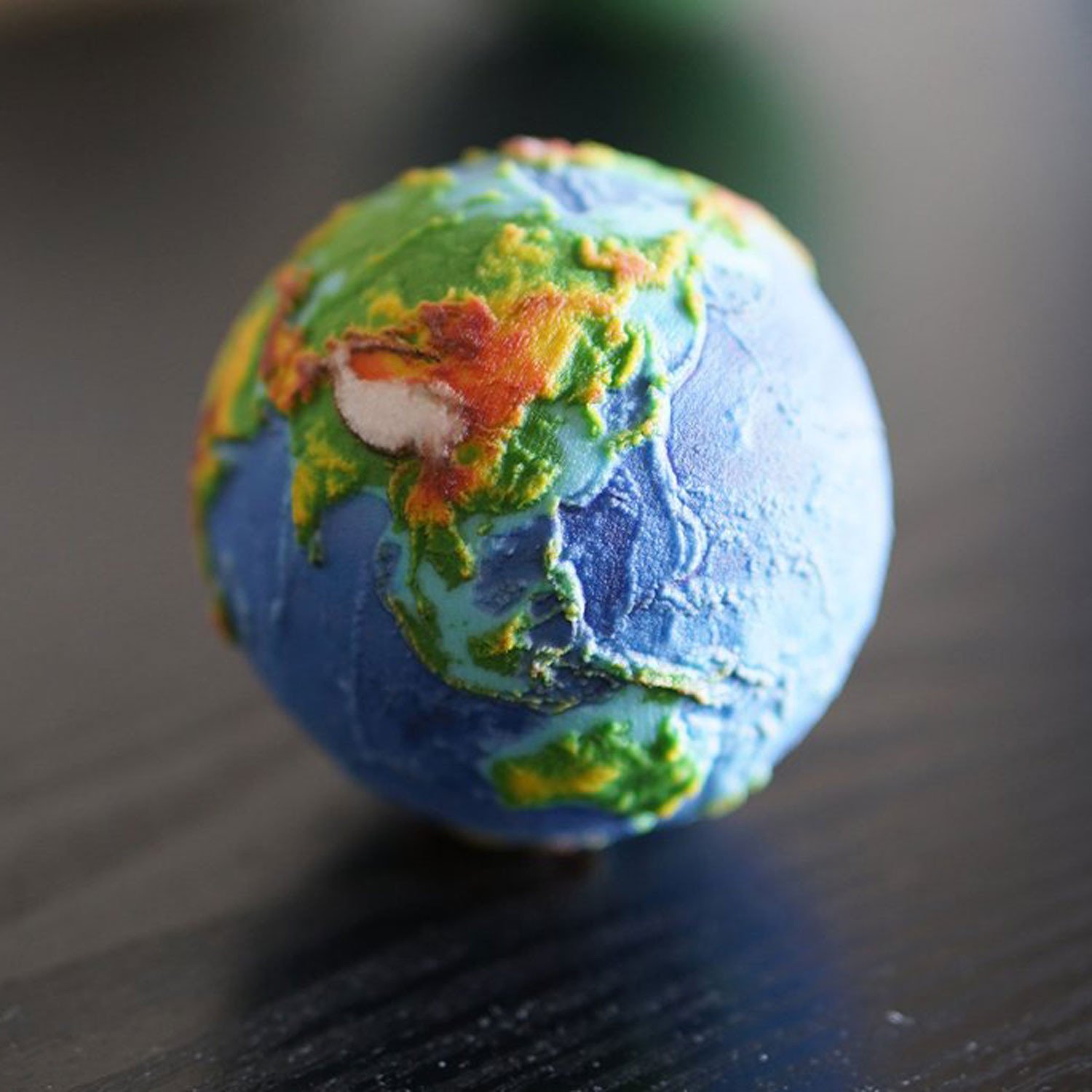 Honeymoon
Yet to decide where we are going, but it would be great to have some help.
0 contributions
$1500 remaining
Contribute